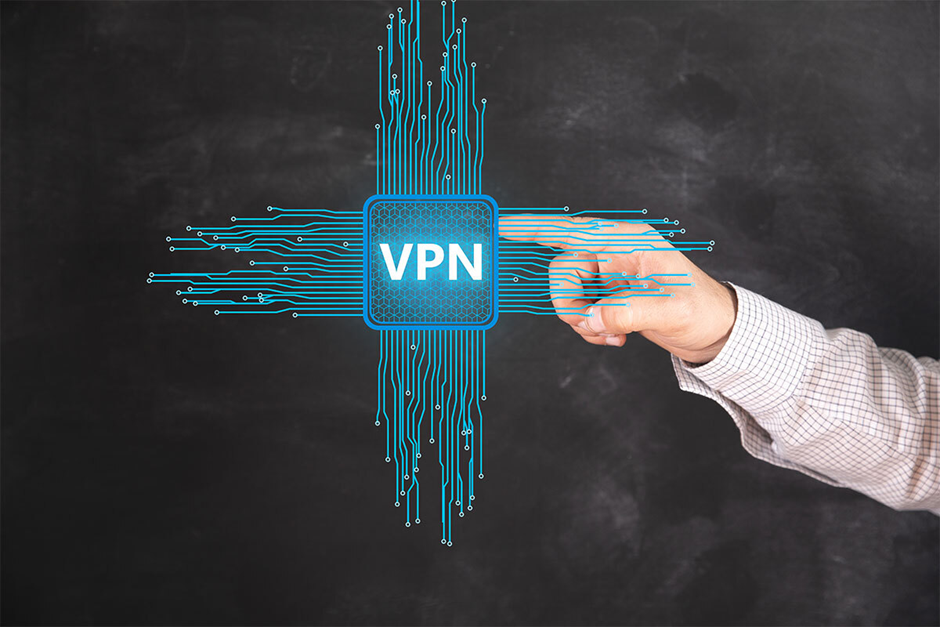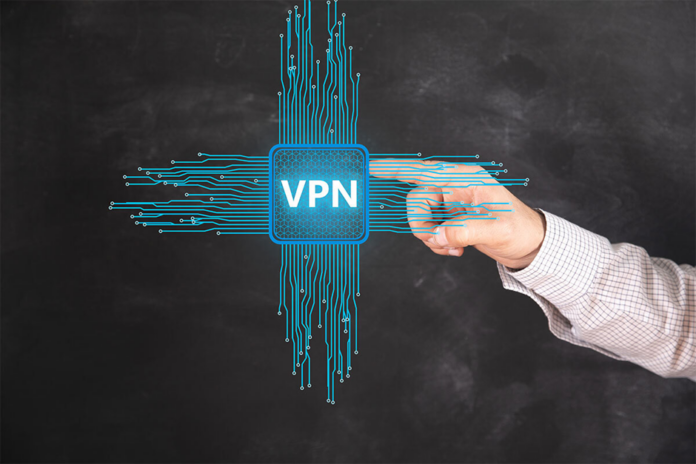 The COVID-19 pandemic has indeed played a number on everyone. Online learning is quickly becoming mainstream. Companies cannot run without a video conferencing tool like Zoom, as it streamlines collaboration with remote teams worldwide. Also, it has changed the way people travel.
Of course, people still travel to unwind, experience new adventures and mingle with new people. But there's a growing trend of 'workation.' If you are unaware of this new traveling term, it is a harmonious blend of work and vacation. Hence, most travelers cannot imagine leaving their homes without their trusty laptops.
Unfortunately, your laptop will only take you so far. You also need access to the Internet to stay connected with your employer, colleagues, clients, etc. And we all know what comes to the rescue during travels – public Wi-Fi networks!
But sorry to be the bearer of bad news, public Wi-Fi networks are as reliable as your ex. Hence, you need something that will put your security and privacy first. This is where a virtual private network comes to the rescue.
Whether you are a globetrotting adventurer, a digital nomad, or want to enhance your travel experience, here's everything you need to know about VPNs for travel. With this, your future adventures will be a lot less painful. Let's go!
Understanding How VPNs Work
Have you watched Harry Potter? Do you remember Harry's cloak of invisibility? VPNs are somewhat like a cloak of invisibility as it shields users' online activities from prying eyes.
With this service enabled on your device, you can anonymously explore the deepest, darkest realm of the Internet.
VPN is an ingenious technology that guarantees users' security and privacy. You can stream your favorite show or browse any website worldwide by changing your IP address and selecting a server location different from your home country.
Hence, even while you are traveling overseas, you can access the content libraries or connect to the network of your home country.
The technology helps users transcend the confines of geographical restrictions and maintain their security while connected to free/public Wi-Fi networks.
The technology creates a secure tunnel between a remote server and the user's device. This safeguards users' data from lurking threats.
Simply put, VPNs are a digital companion that protects your private information from potential risks from cyber vultures and lets you explore the uncharted territories of the web.
Top Travel VPNs to Browse on the go
Surfshark VPN offers fast and reliable connections with no DNS leaks. The company follows a no-logs policy and doesn't log your activity while you are using their service.
The features available at Surfshark include a skill switch to keep connections secure if it drops, split tunneling, MultiHop, an ad blocker (CleanWeb), and rotating and static IP addresses.
NoBorders is also an excellent feature that detects when users are connected to a network with restrictions and suggests better options.
You can also check out the add-on tools, such as a data breach scanner, tracker-free search engine, etc.
Surfshark VPN is one of the most affordable VPN services on this list while having an expansive list of 3,200+ servers in 100 countries. They offer a 30-day money-back guarantee.
NordVPN offers good network speeds, along with a no-logs policy and high-end security protocols. They do not collect, track or share users' private data. Users can enjoy uninterrupted streaming, and buffering is kept at a minimum.
It is one of the best VPNs because of its vast list of 5,400+ servers in 60 countries. Also, users can enjoy the added protection called CyberSec. This feature blocks ads and malware.
With NordVPN, you can enjoy surfing the web while connected to public Wi-Fi.
IPVanish is a user-friendly, customizable VPN with many server selection options. When you click the preferred option, you will see the server load and the location ping speed.
These features are useful when you are on the road as it allows you to select the optimal server according to your current location.
You can even configure the VPN according to your requirements and never have to worry about working or streaming content while on the move.
These are a few popular VPNs for travel. But of course, there are so many others you can check out as well. For example, CyberGhost VPN, ExpressVPN, and Astrill VPN.
No matter which VPN app you choose to install on your device, remember to stay away from free VPN services. There are no free lunches in life, and the same applies when you are VPN-hunting.
These providers are known for duping customers and stealing their data. Then, they sell customer data to third parties, such as marketers and advertisers. Hence, if you are concerned about your data, only opt for premium services.
Why do you Need a VPN for Travel?
While traveling, whether for work, leisure, or workation, people remember to buy travel insurance to protect their health but forget about cybersecurity.
Unfortunately, only protecting your health during travels isn't enough anymore. You must be prepared to thwart the attempts of cyber vultures to harm you by stealing your credit card information, banking details, or work emails.
One of the biggest mistakes people make while traveling is connecting to free Wi-Fi. Just because it is easily available everywhere, it doesn't mean it is safe.
As you casually browse the web, connect with your friends, or work using public Wi-Fi, you are opening yourself up to potential cybersecurity threats.
Any hacker or cyber attacker on the same network can easily grab your unsecured data and files, such as credit card information, passwords, usernames, browser cookies, etc.
Do you truly want to take so much risk? If hackers manage to get your information, your workation or leisure travel will be ruined in a second. Use VPN and stay safe!
The Bottom Line
VPNs are the most affordable way to protect yourself virtually while you are on the move. Install the app and jet set to your next adventure.