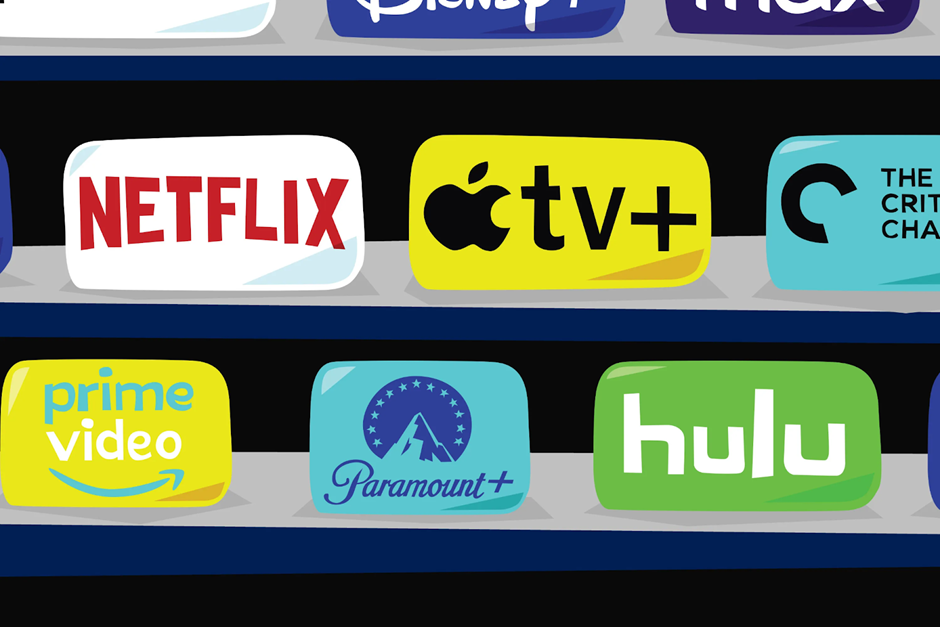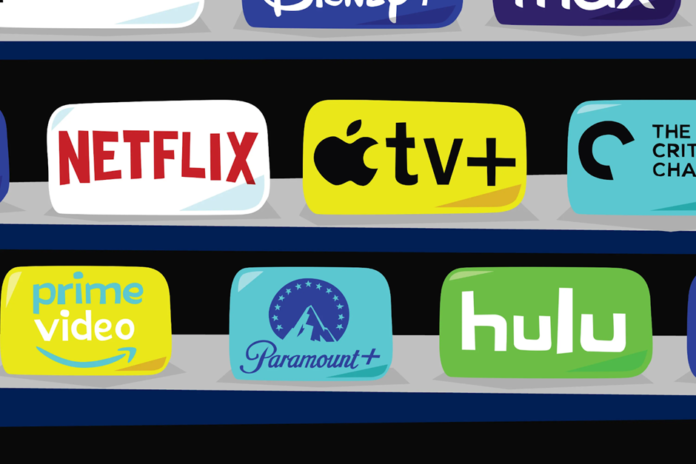 In this digital era, where entertainment is just a click away, video streaming services have revolutionized the way we consume content. With a multitude of options available, it can be overwhelming to navigate through the vast landscape of streaming platforms and find the perfect fit for your viewing preferences. That's where we come in.
In this comprehensive guide, we'll explore the world of video streaming services specifically tailored to the Canadian audience. Whether you have been looking to unblock ITV in Canada or you're a TV show aficionado, a movie buff, a sports enthusiast, or a fan of documentaries and original content, we've got you covered. Our aim is to help you discover the streaming services that offer the best selection, user experience, and value for your hard-earned dollars.
We'll delve into the major players dominating the Canadian streaming market, such as Netflix, Amazon Prime Video, and Disney+.
We'll also uncover hidden gems and niche platforms that cater to specific interests, ensuring that no matter what your preferences are, you'll find a streaming service that aligns perfectly with your tastes.
Netflix
Netflix needs no introduction—it's a powerhouse in the world of video streaming. With a vast library of TV shows, movies, and documentaries from around the globe, Netflix has something for everyone.
From critically acclaimed originals like "Stranger Things" and "The Crown" to a wide range of genres and international content, Netflix offers a seamless user experience and personalized recommendations that keep viewers hooked.
ITV
ITV is a popular streaming service in the UK, offering a rich assortment of British television shows and content. From gripping dramas like "Broadchurch" and "Downton Abbey" to reality shows, game shows, and news programs, ITV captures the essence of British entertainment.
With both live streaming and on-demand options, viewers can enjoy their favorite ITV programs at their convenience.
Amazon Prime Video
As part of the Amazon Prime subscription, Amazon Prime Video provides an extensive library of movies, TV series, and exclusive originals.
From blockbuster hits to critically acclaimed originals like "The Marvelous Mrs. Maisel" and "The Boys," Amazon Prime Video offers diverse content.
Additionally, Prime Video offers the convenience of Prime shipping, making it an attractive choice for those seeking a comprehensive package of entertainment and shopping benefits.
Disney+
Disney+ is a streaming service that captures the magic of Disney, Pixar, Marvel, Star Wars, and National Geographic under one digital roof.
With a wealth of beloved classics, animated favorites, and new original content like "The Mandalorian" and "WandaVision," Disney+ appeals to all ages.
From enchanting fairy tales to epic superhero adventures, Disney+ delivers a family-friendly streaming experience that keeps the inner child alive.
Paramount+
Formerly known as CBS All Access, Paramount+ offers a wide range of content from the ViacomCBS portfolio.
With a focus on television series, including popular franchises like "Star Trek," "NCIS," and "The Twilight Zone," Paramount+ caters to fans of drama, crime, sci-fi, and more.
The platform also features live sports and news, ensuring a well-rounded streaming experience for viewers.
AppleTV+
AppleTV+ is Apple's foray into the world of streaming services. With a curated selection of original series and films, Apple TV+ brings a unique blend of storytelling and innovation to the screen.
From acclaimed shows like "The Morning Show" and "Ted Lasso" to thought-provoking documentaries, Apple TV+ offers high-quality content that showcases the creative vision of both established and emerging talents.
Shudder
Shudder is a streaming service dedicated to horror, thriller, and suspense content. It caters to fans of the genre with a vast collection of classic and contemporary horror films, exclusive originals, and cult favorites.
Whether you're seeking supernatural scares, psychological thrillers, or creature features, Shudder provides a spine-chilling experience for horror enthusiasts.
Criterion Channel
The Criterion Channel is a haven for cinephiles and lovers of classic and independent cinema. With a carefully curated library of films from around the world, the Criterion Channel offers a deep dive into the art of filmmaking.
From iconic masterpieces to hidden gems, viewers can explore a wide range of genres, eras, and directors, accompanied by insightful commentary and bonus features that enhance the cinematic experience.
CBC Gem
CBC Gem is the streaming platform of the Canadian Broadcasting Corporation (CBC). It provides access to a diverse selection of CBC's original programming, including news, documentaries, dramas, comedies, and children's content.
From acclaimed Canadian series like "Schitt's Creek" and "Kim's Convenience" to live news broadcasts and exclusive CBC documentaries, CBC Gem offers a comprehensive streaming experience with a distinctly Canadian flavor.
CTV
CTV is a leading Canadian network that offers a streaming platform with a vast library of TV shows, movies, and live events. With a focus on primetime programming, CTV features popular American series, reality TV, news, and sports content.
Viewers can catch up on their favorite shows, enjoy live broadcasts, and discover new entertainment options on CTV's user-friendly streaming service.
Conclusion by Fix The Life
As we conclude "The Great Canadian Guide to Video Streaming Services," we hope this comprehensive exploration has equipped you with the knowledge and insights needed to make informed decisions about the streaming platforms that best suit your preferences. From the global giants like Netflix, Amazon Prime Video, and Disney+ to the niche services like Shudder and Criterion Channel, the Canadian streaming landscape offers a multitude of options for every taste and interest.
Whether you're seeking captivating dramas, hilarious comedies, thrilling documentaries, or immersive sports coverage, the world of video streaming is at your fingertips. So, sit back, relax, and embark on a journey of endless entertainment possibilities. Embrace the power of streaming and enjoy the remarkable content that awaits you in the comfort of your own home. Happy streaming!