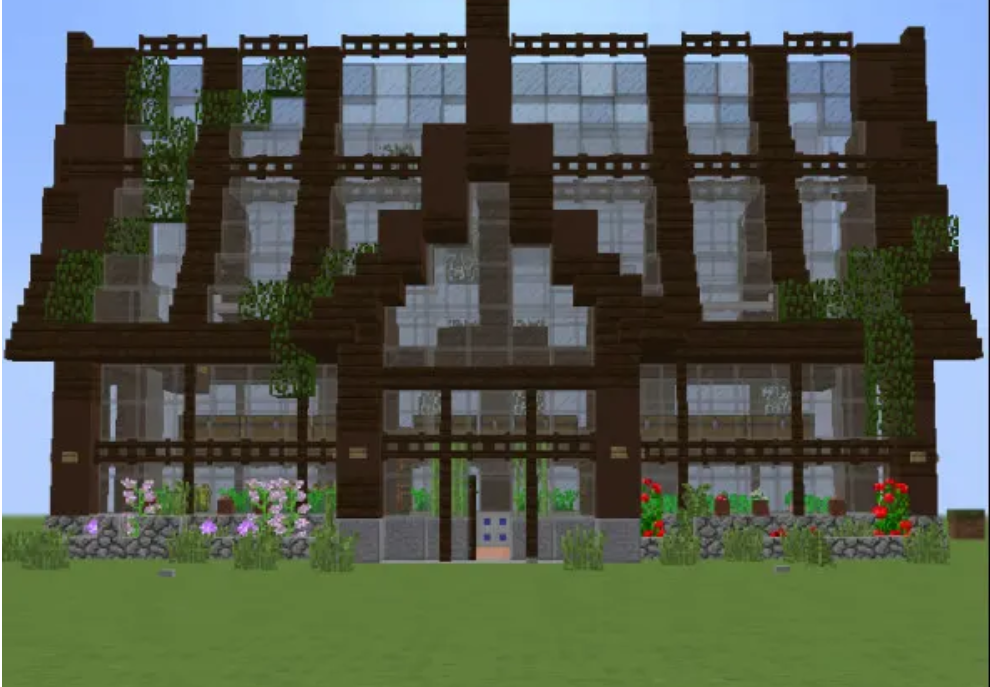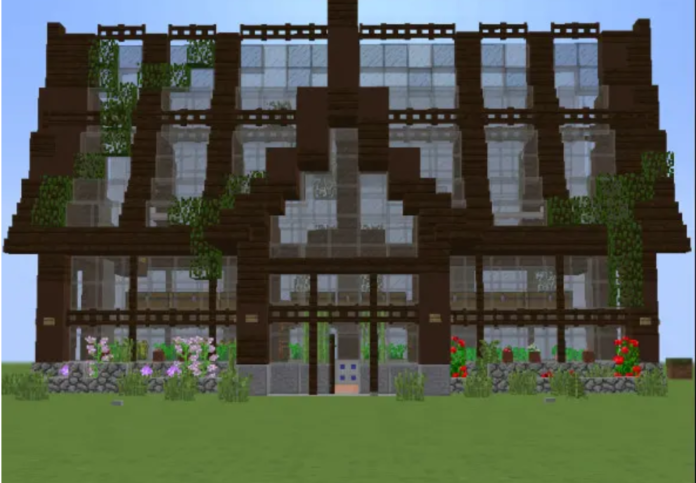 Minecraft Greenhouse – Building a greenhouse in Minecraft is an excellent way to organize your farming and gardening. The main advantage of building it indoors, with transparent glass for natural sunlight exposure, makes this project even more customizable than most other types.
Greenhouses are not just for fun. You can use them to prevent monsters from attacking you; they look great. You may even want one if there's no other building around- a greenhouse decorates the landscape nicely without being overbearing or distracting like many other structures might do on their own.
ALSO READ: Amazing Minecraft Statue Ideas that You Will Love
Minecraft Greenhouse ideas
A Small Minecraft Greenhouse
The greenhouse in this video is a great example of how to build an appealing, small structure that's perfect for growing plants. This type of greenhouses aren't typically used as food-growing spaces but they're cozy all the same. The pretty garden outside and lush leaves on display are also something worth noting – it makes you want water your Sheila bald overnight just so she can grow tall.
A Tall Minecraft Greenhouse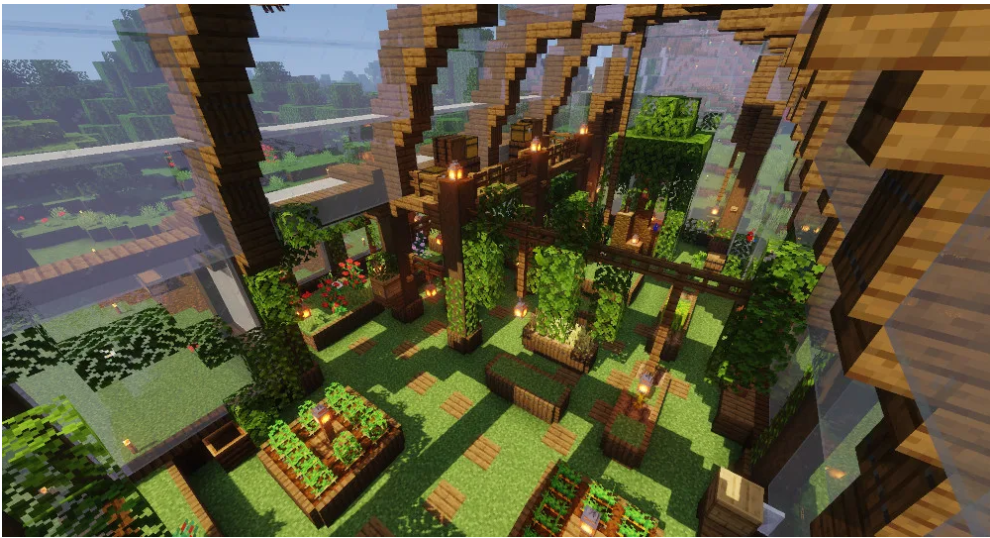 The design of this greenhouse is mostly tall and narrow. Inside there's space for hanging leaves, small raised garden beds that can be easily accessible by the kids (or pets!), as well little pathways connecting them all together so you don't get lost in your own lush paradise.
ALSO READ: Best Minecraft Garden Ideas for 2023
Modern Minecraft Greenhouse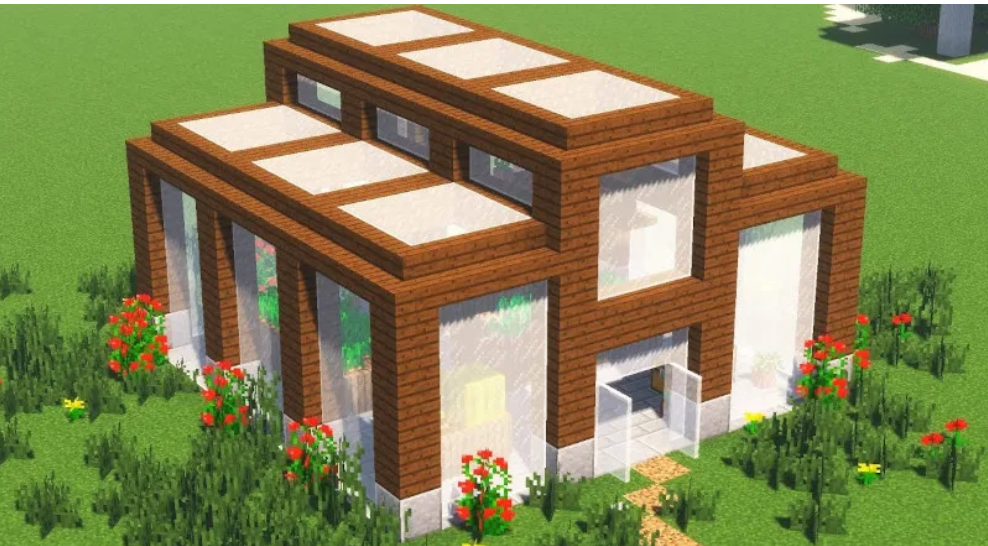 The architect's use of sharp corners, tall walls and white stained glass are more modern than traditional wooden curves.
A House-Shaped Minecraft Greenhouse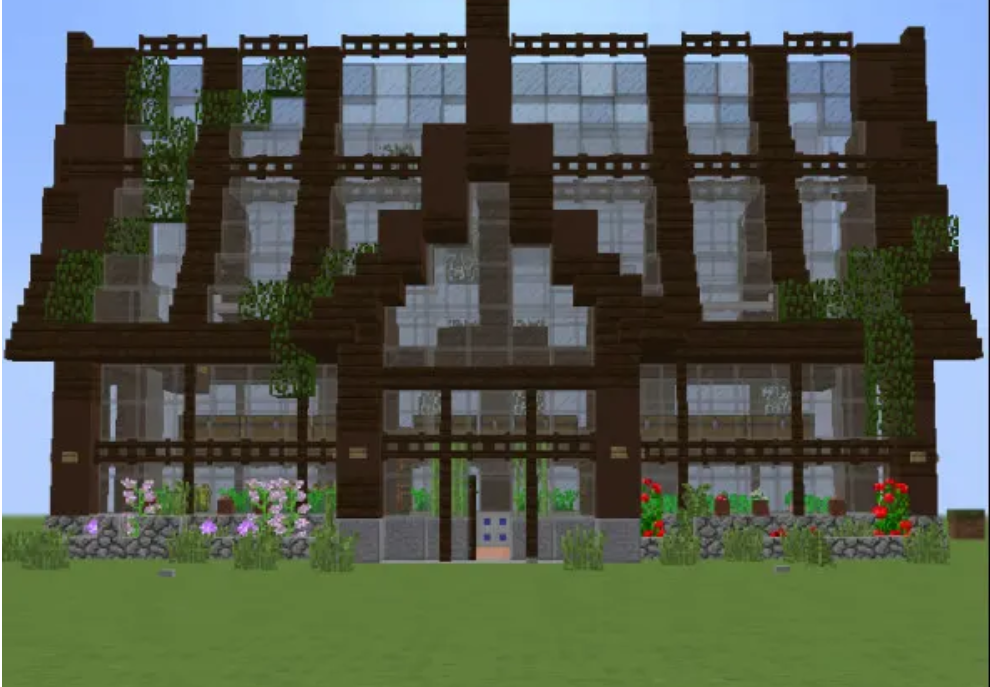 This house-shaped building has been transformed into a greenhouse with the use of glass. It can be used as an office or farm.
ALSO READ: Minecraft Automatic Farm Ideas for 2023
A Magnificent Greenhouse
The design of this luxury greenhouse is so creative and well thought out. The attention to detail that went into the planning was incredible.
An Industrial Greenhouse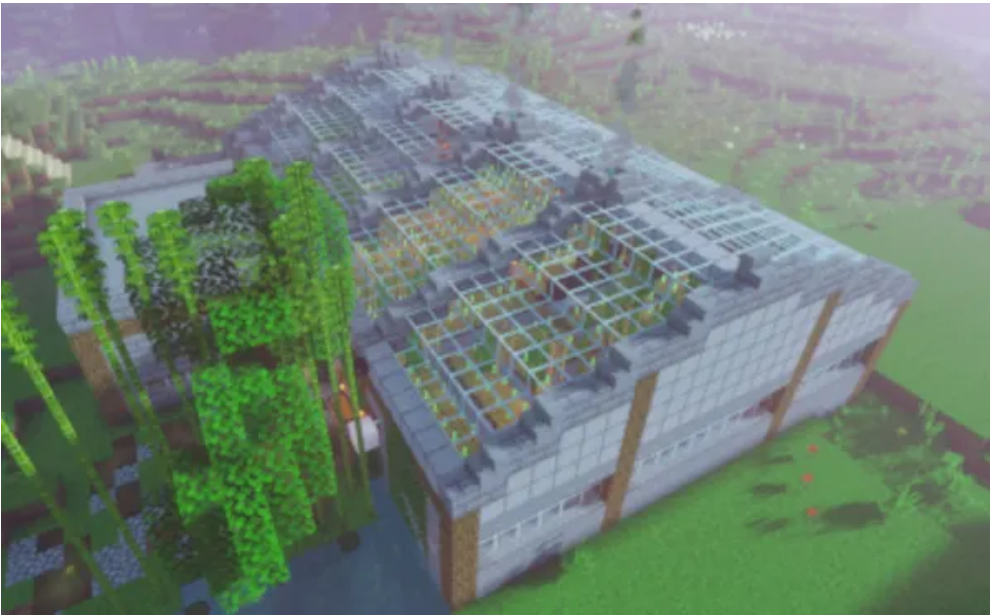 This greenhouse is perfect for farms that need a lot of space. It has the look and feel of an old brick factory, which will appeal to any modern farm's aesthetics.
ALSO READ: Minecraft Fortune Enchantment Guide
A Cobblestone Minecraft Greenhouse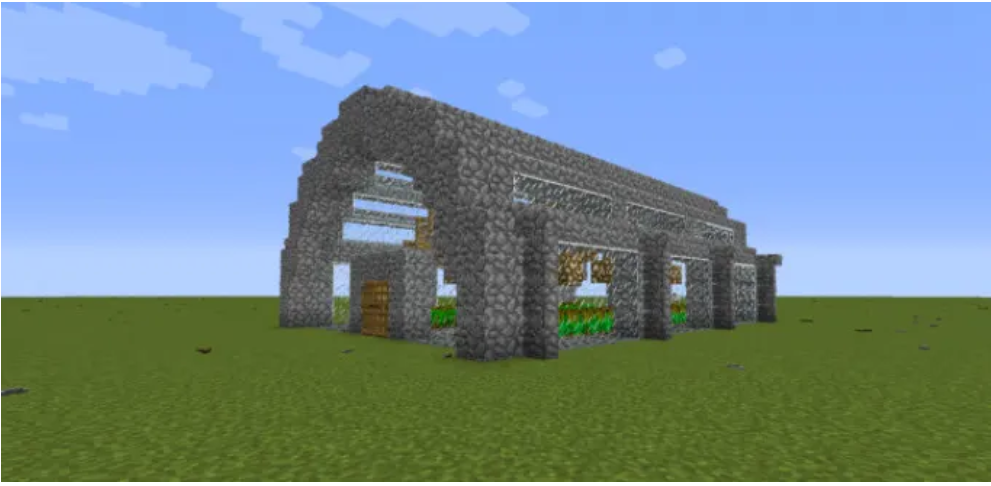 Build an easy-to use, small greenhouse with basic materials and you'll have all the space necessary for growing your favorite Minecraft foods. With a few rows of crops like wheat or carrots (or other types) inside this design it will be hard to go wrong.
ALSO READ: Minecraft Challenge Ideas that will Boost Your Mental Creativity