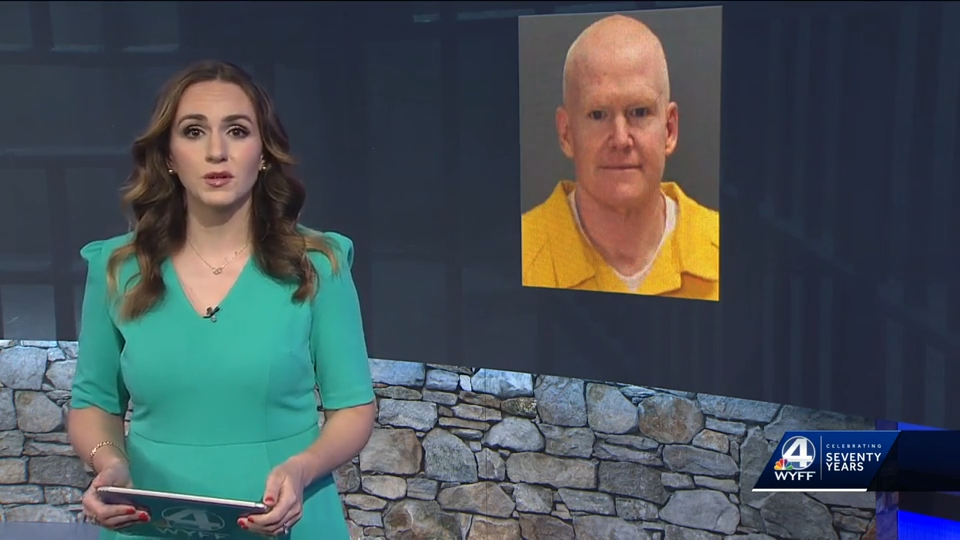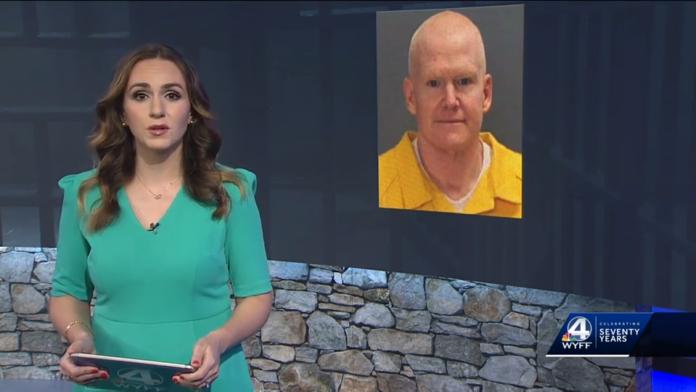 Is Alex Murdaugh In Jail: The Murdaugh murder case gained significant attention in the media. Alex Murdaugh, formerly a prominent attorney, has been sentenced to life in prison for the murder of his wife Maggie and youngest son Paul in South Carolina in 2021.
An individual who shared a prison dormitory with Murdaugh reached out to a reporter from 11Alive but wished to remain anonymous for safety concerns. They discussed the conditions within the prison unit where Murdaugh was incarcerated.
This particular unit housed inmates who were former law enforcement officers, involved in high-profile cases, had committed crimes against children, or had assisted prosecutors in convicting others. According to Murdaugh's former dormmate, he received preferential treatment while in prison.
He explained that typically, inmates had to wait for about 60 days to receive a tablet, and these tablets were often in poor condition. However, upon Murdaugh's arrival, he received a brand new tablet in its original packaging, causing dissatisfaction among other inmates. Later, Murdaugh had his tablet confiscated due to rule violations.
The ex-dormmate also mentioned that prison staff showed favoritism to Murdaugh when it came to using the telephone. He recounted an incident where Murdaugh had leaked his location to the media through an email, which prompted changes in the prison's email system and restrictions on tablet use.
During the period when tablet usage was limited, inmates had few communication options, with only a few wall phones available during recreation time. Given that there were approximately 30 inmates in the unit, access to these phones was scarce.
Murdaugh, who had financial resources, used his money to purchase canteen items for other inmates and maintained a degree of influence by sharing these items. He bought items like soda, coffee, and food, which earned him respect among other inmates.
The ex-dormmate also revealed that Murdaugh provided legal assistance to fellow inmates, though he expected something in return. He mentioned that contraband, including drugs, could enter the facility through drones or with the assistance of prison personnel.
While the ex-dormmate had limited knowledge about the specifics of Murdaugh's criminal case, he described Murdaugh's demeanor in prison as cheerful and untroubled, akin to someone campaigning for a fraternity presidency.
Murdaugh received letters and pictures from women across the country and would share them with his dormmates, finding it amusing.
In contrast to Murdaugh's seemingly positive attitude, the ex-dormmate emphasized that the prison's conditions were far from luxurious. He expressed surprise at how unaffected Murdaugh appeared, despite facing accusations of killing his wife and son.
In March 2023, Murdaugh was convicted of murder and weapons possession charges and faced additional charges related to financial fraud. He is serving his sentence in protective custody within a maximum-security prison in South Carolina.
The ex-dormmate decided to come forward after learning about Murdaugh's punishment for violating prison policies, considering the privileges he had enjoyed in prison for several months.
Alex Murdaugh, the individual convicted of murder, breaches 'correctional facility regulations.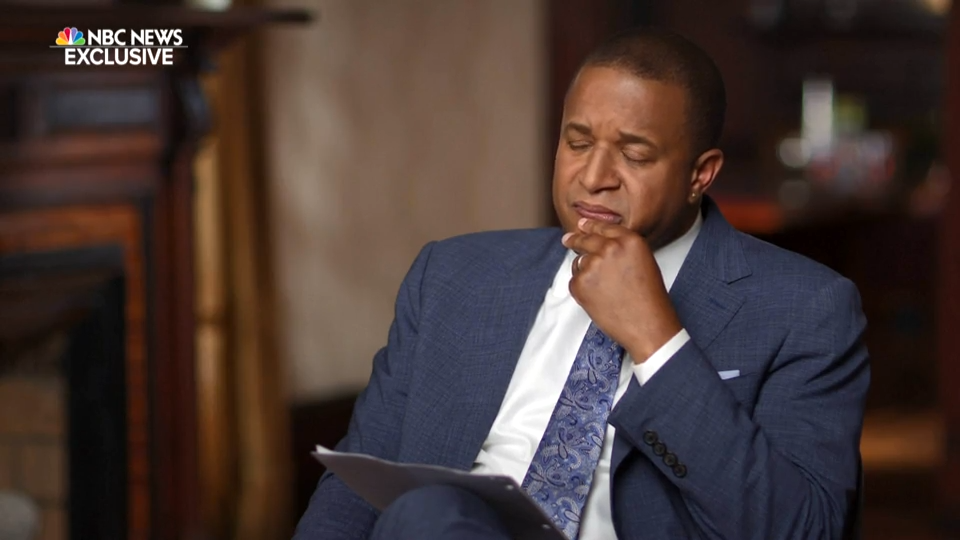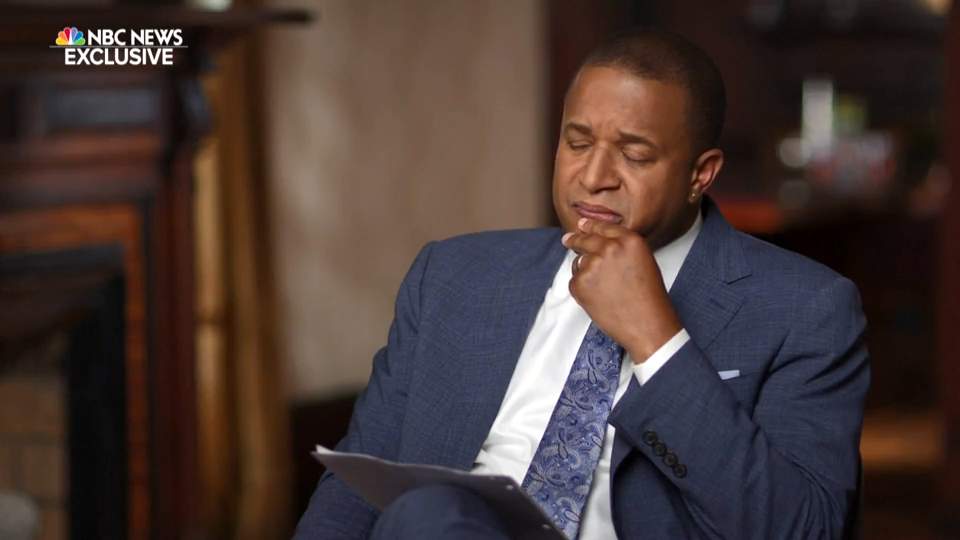 Alex Murdaugh, who was previously convicted of murder, faced consequences when his lawyer recorded him reading journal entries during a call for a documentary about his case. South Carolina Corrections Department officials made this announcement on Wednesday.
In prison, there is a rule that inmates can't speak to the media without permission. This rule is in place because the prison wants to protect victims of crimes from having to see or hear the person who harmed them or their family on the news. Spokesperson Chrysti Shain from the state prisons explained this.
Breaking these rules regarding interactions with the media and using another inmate's password for a phone call doesn't result in new criminal charges; instead, it's considered a breach of prison discipline. Consequently, Murdaugh also lost the privilege to purchase items from the prison canteen for a month.
If Murdaugh wishes to obtain another tablet, he will need to seek permission from prison officials. These tablets can be used for monitored phone calls, watching approved shows, reading books, or taking video classes.
Murdaugh, aged 55, is serving a life sentence without the possibility of parole for the murder of his wife and younger son. Prosecutors argued that he was attempting to gain sympathy and buy more time to conceal the theft of millions from his law firm and clients.
Murdaugh consistently denied responsibility for the murders, both to investigators and while testifying.
His lawyer, Jim Griffin, recorded him reading journal entries he wrote during his double murder trial in June for an upcoming Fox Nation documentary. This is the reason for the trouble with the prison.
Prison officials informed Griffin that if he aids Murdaugh in breaking the rules again, even if unknowingly, he might lose his ability to communicate with his client. Griffin did not respond to a message from The Associated Press on Wednesday.
Normally, conversations between lawyers and prisoners are considered confidential and are not recorded or reviewed. However, prison officials began investigating Murdaugh after a warden overheard his voice on a call made from a different inmate's account. Murdaugh mentioned that his phone password was not working and also informed prison investigators about the recorded journal entries.
Murdaugh is expected to plead guilty in federal court on September 21 to charges related to stealing millions from clients, according to court records. This will mark the first time he acknowledges a crime in court.
In state court, Murdaugh faces approximately 100 charges. Authorities allege that he embezzled millions from clients who had severe injuries and required funds for medical treatment. He is also accused of theft from his family's law firm and involvement in a drug ring for money laundering. Authorities claim he even asked a friend to stage his murder on a desolate highway, aiming to secure a $10 million life insurance payout for his son. However, the gunshot only grazed Murdaugh's head.
Read More: Alex Murdaugh Age: How Old Is Alex Murdaugh (South Carolina Lawyer)