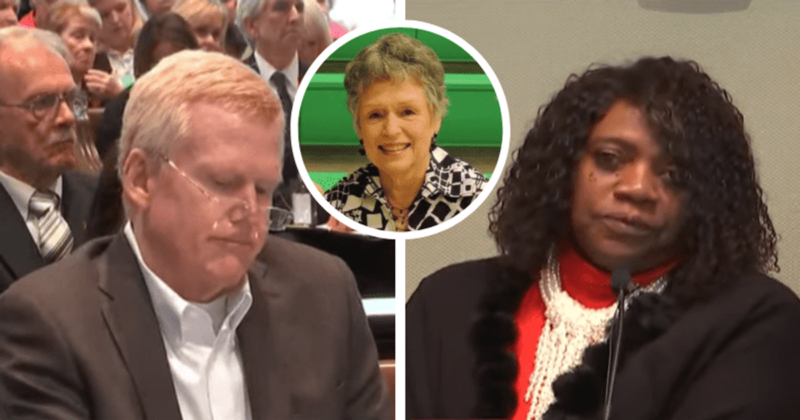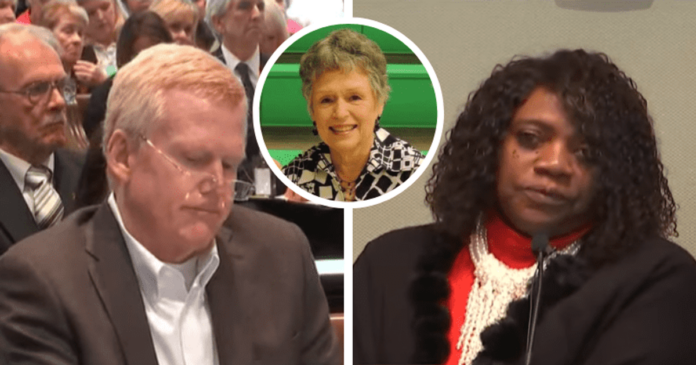 Elizabeth, also known as Libby, the spouse of the late Randolph Murdaugh III and the Alex Murdaugh mom, who is currently facing murder accusations, is in critical condition at their Almeda, South Carolina residence. This is the very place where her husband passed away eighteen months ago. In the legal proceedings involving Alex Murdaugh, who is facing legal issues, there's a lot of attention on his family. Let's delve into the details about Alex Murdaugh's parents.
First of all, are Alex Murdaugh's parents still alive?
As per an obituary, Alex Murdaugh's father passed away on June 10, 2021, just three days following the deaths of his wife, Maggie, and their son, Paul.
Like Alex, Randolph Murdaugh III pursued a career in law, although there have been doubts about whether he consistently followed ethical standards. Upon completing law school in 1964, Randolph returned to Hampton, South Carolina. He joined his father's law firm and became Assistant Solicitor for the 14th Circuit. Remarkably, this position remained within the Murdaugh family for 87 years. The challenge with such long-standing family legacies is that they can sometimes foster corruption due to the immense power they wield.
According to reports from the Greenville News, a lot occurred during those 87 years. The Murdaugh family has been connected to various legal cases, including federal conspiracy cases and criminal matters involving unscrupulous bankers. Their legal dynasty is well-known but has faced its fair share of controversies.
As Lord Acton famously remarked, "absolute power corrupts absolutely." However, Alex Murdaugh's mother does not seem connected to this legacy of questionable ethics.
Alex's mother, Libby Murdaugh, is alive but not well.
Sadly, Libby Murdaugh is facing dementia, but her involvement in the night of the tragic events when Alex Murdaugh's wife and son were killed is quite limited, according to Courthouse News.
Around the time when authorities believe Maggie and Paul lost their lives around 9 p.m., Alex Murdaugh visited his mother's house and talked with her caretaker, Michelle "Shelley" Smith. Smith testified that he didn't stay for more than 20 minutes and pointed out that his visit at that hour was "unusual" for him. Smith also mentioned that, as part of a generous wedding gift exchange, Alex Murdaugh asked her to say that he had been there for "30 to 40 minutes."
The most troubling part of Smith's testimony was when she described Alex Murdaugh's second visit in the early morning. During this visit, he brought what she called a "blue tarp" and left it on a chair in his mother's room.
In September 2021, investigators searched the residence, where they found a blue tarp "stored with some dishes in an upstairs bedroom closet," along with a blue raincoat in a coat closet. The blue raincoat tested positive for gunshot residue when they tested these items.
During the cross-examination, Smith maintained that Alex Murdaugh brought a blue tarp, not a raincoat.
Read More: Why Did Alex Murdaugh Kill His Family