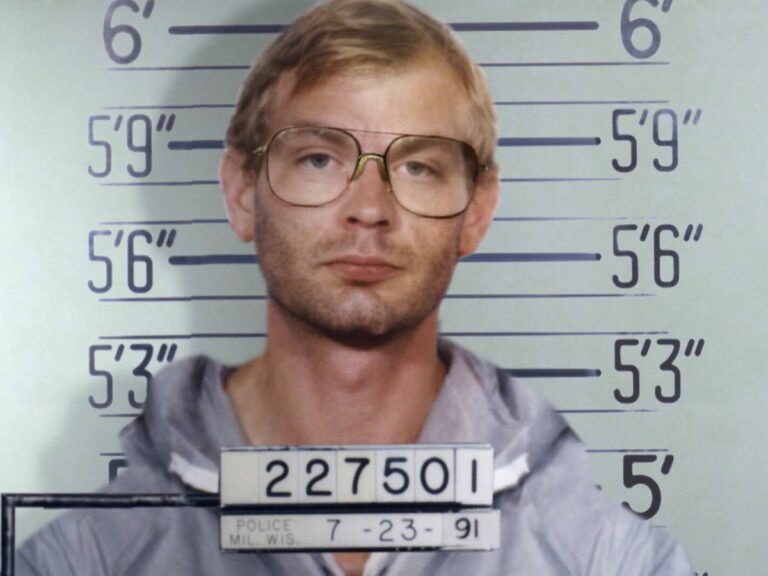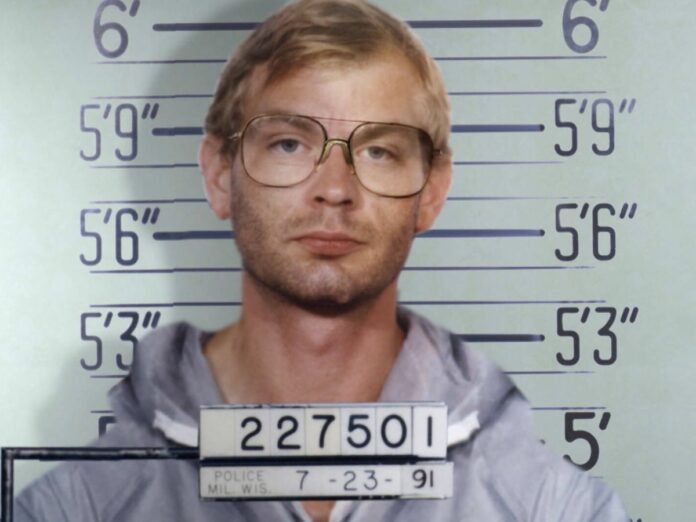 A Graphic Look Inside Jeffrey – "Let me tell you about Jeffrey Dahmer, who's known by the disturbing nicknames of the Milwaukee Cannibal or the Milwaukee Monster.
His name sends shivers down the spine because of the terrible things he did. He brutally murdered and dismembered seventeen men and boys over a span of many years, from 1978 to 1991.
What makes it even more chilling is that he carried out these horrific acts right in his own hometown of Milwaukee, Wisconsin."
A Graphic Look Inside Jeffrey Dahmer Dresser Drawer Photos And Videos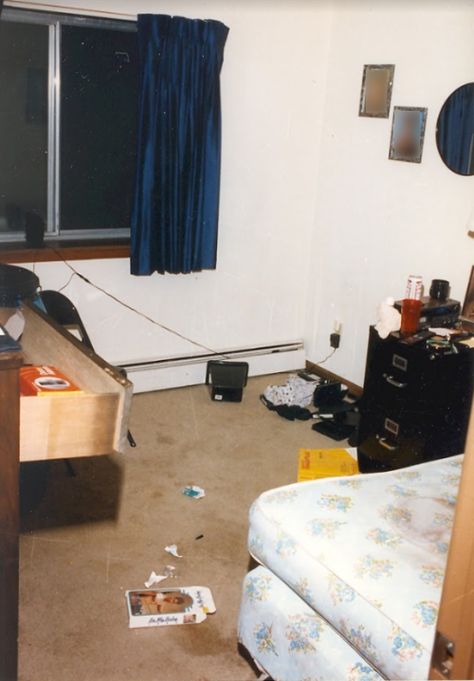 The content ahead is extremely disturbing and not suitable for everyone.
Viewer discretion is strongly advised. Private investigators and law enforcement have released a series of photographs and videos that provide a disturbing glimpse into the dark world of Jeffrey Dahmer's private living space.
What you're looking at is an image of Jeffrey's room, and it's quite unsettling. According to reports, this room contained a filing cabinet filled with human skulls.
Dahmer's chilling method involved:
Luring victims to his apartment.
Drugging them.
Committing sexual acts after they were deceased.
Additionally, he dismembered their bodies and kept grotesque "souvenirs," including body parts, skulls, and genitals.
Biography reports that he frequently photographed his victims at various stages of these gruesome acts, enabling him to recall and relive the horrifying experiences later on.
Why did Jeffrey Dahmer take Polaroids of his victims?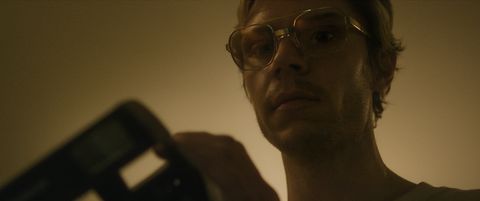 In 1994, there was a report in The American Journal of Forensic Medicine and Pathology about Jeffrey Dahmer. It said that Dahmer often felt very lonely, and he tried to make things to keep him company.
When the police looked into his life, they found some really strange drawings. These drawings showed that he planned to create a special place in his apartment.
This place would have pictures, painted skeletons, and skulls, which is pretty creepy. ELLE Australia shared this information.
How did Jeffrey Dahmer's Polaroids lead to his arrest?
Back on July 22, 1991, something really important happened in the Jeffrey Dahmer case. His last victim, Tracy Edwards, managed to escape from Dahmer's apartment and survived.
Tracy then showed the police something really creepy: he found 84 Polaroid photos hidden in a drawer. These photos revealed the terrible things Dahmer had done, like posing dead bodies in weird ways and taking pictures of them.
Some even showed Dahmer doing disturbing stuff with those bodies, which is hard to talk about. When the police saw these pictures, one of the officers, Rolf Mueller, was in complete shock. He turned to his partner and said, "These pictures are real."
Dahmer was eventually found guilty of 15 murders and was sentenced to 957 years in prison. But in 1994, another inmate attacked and killed him in prison.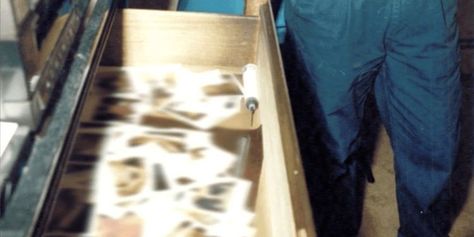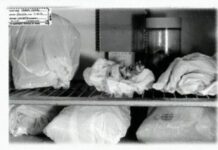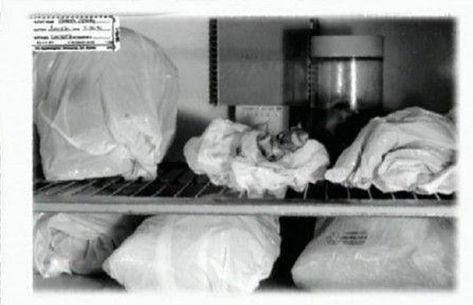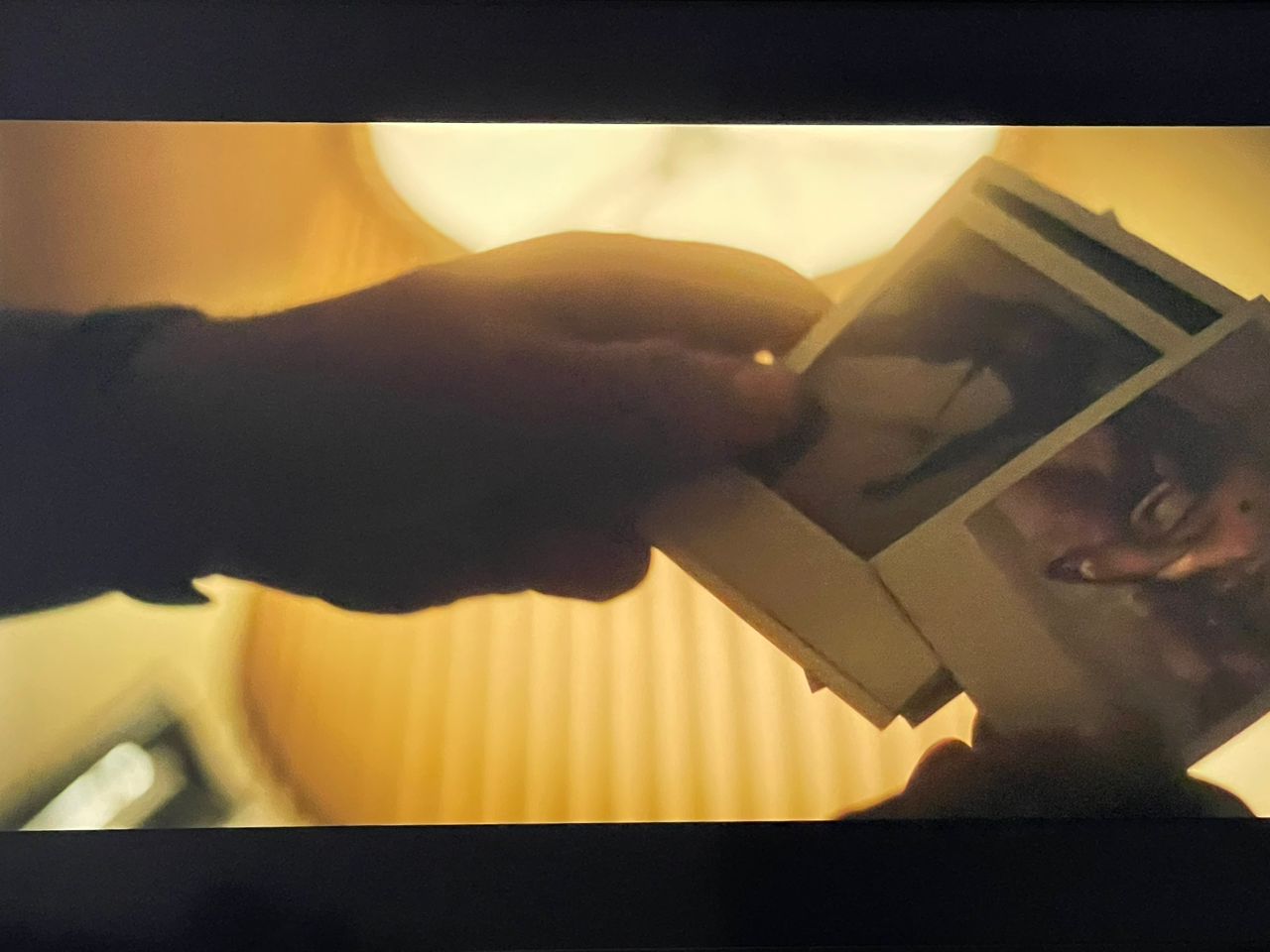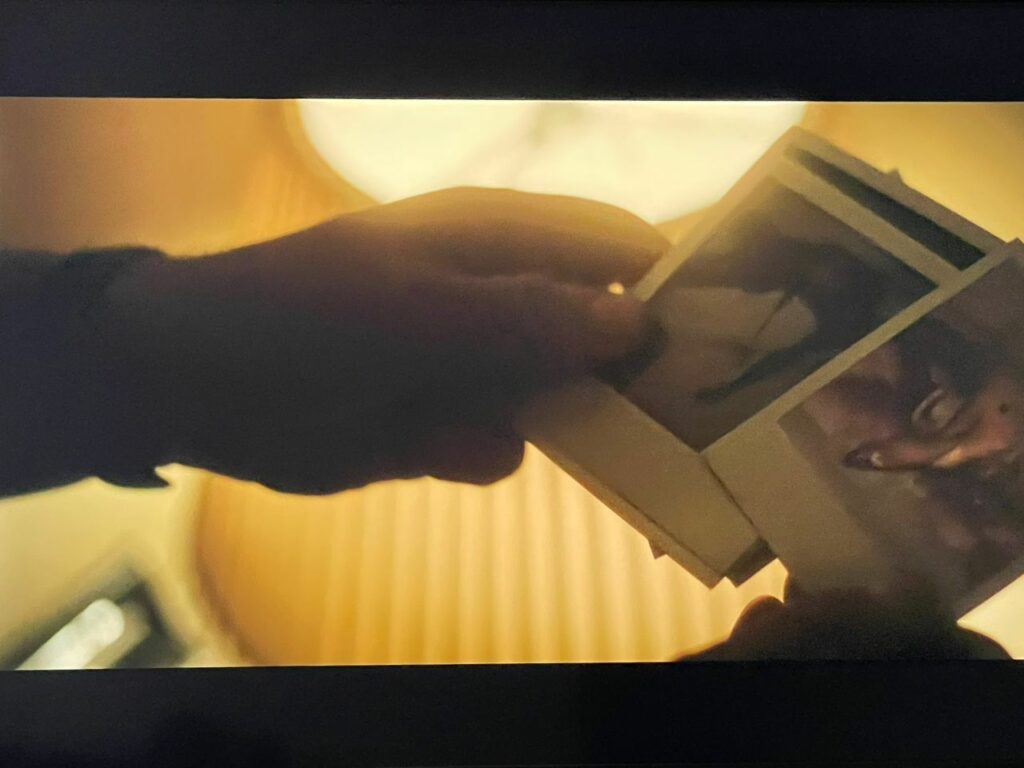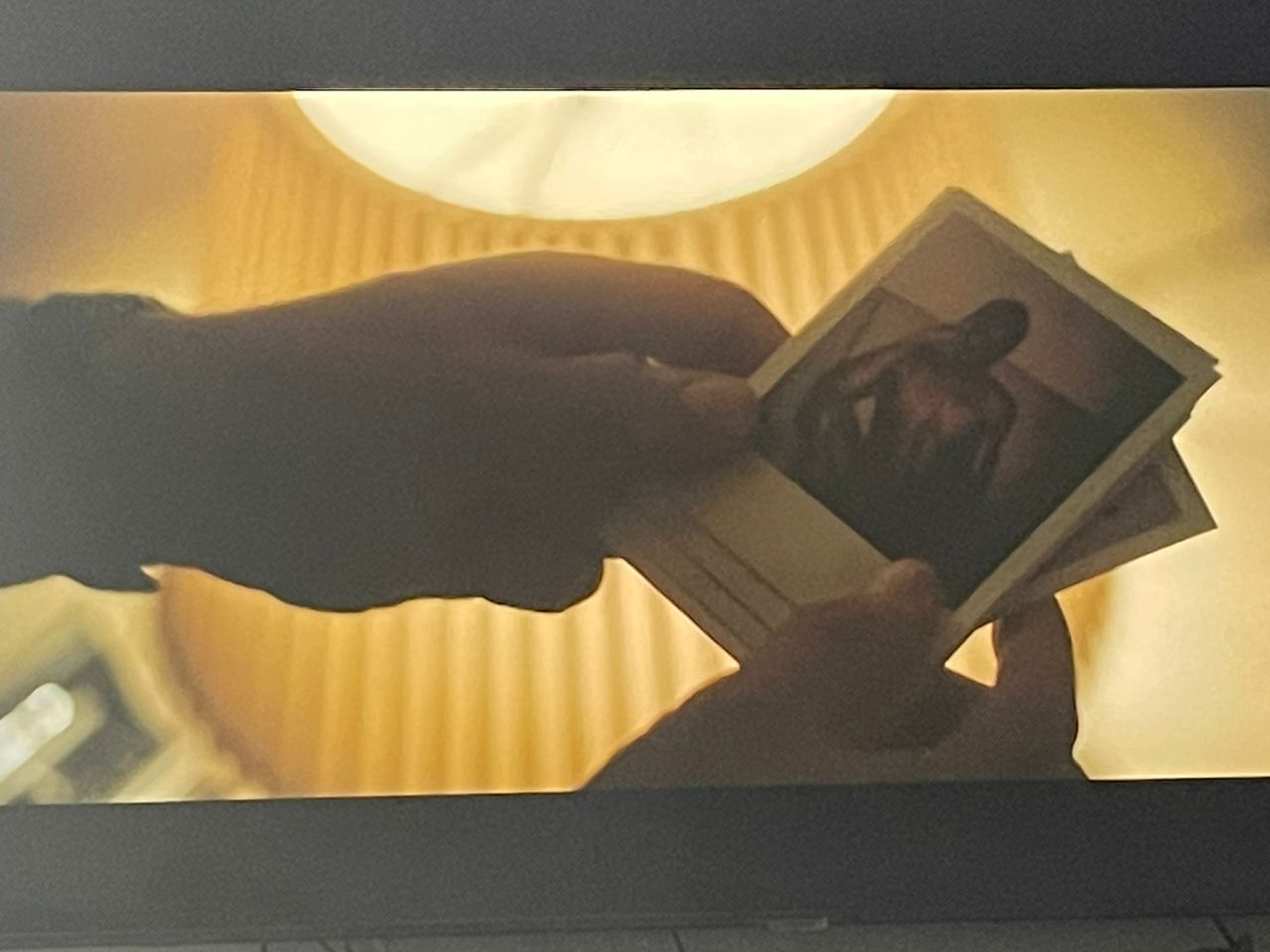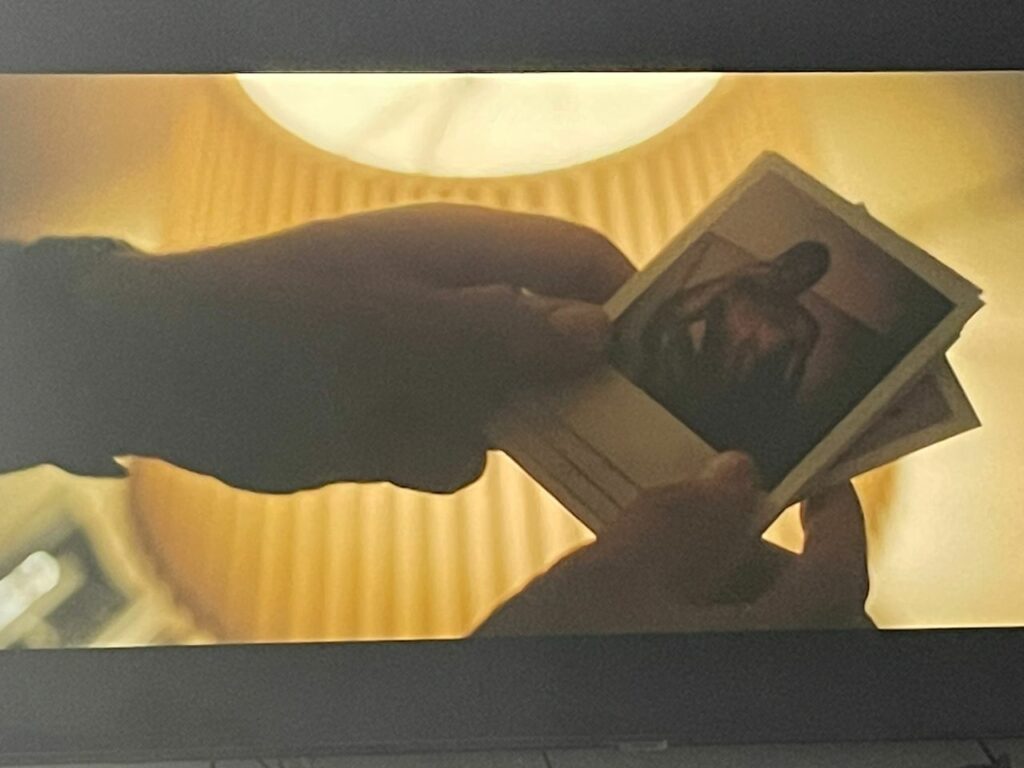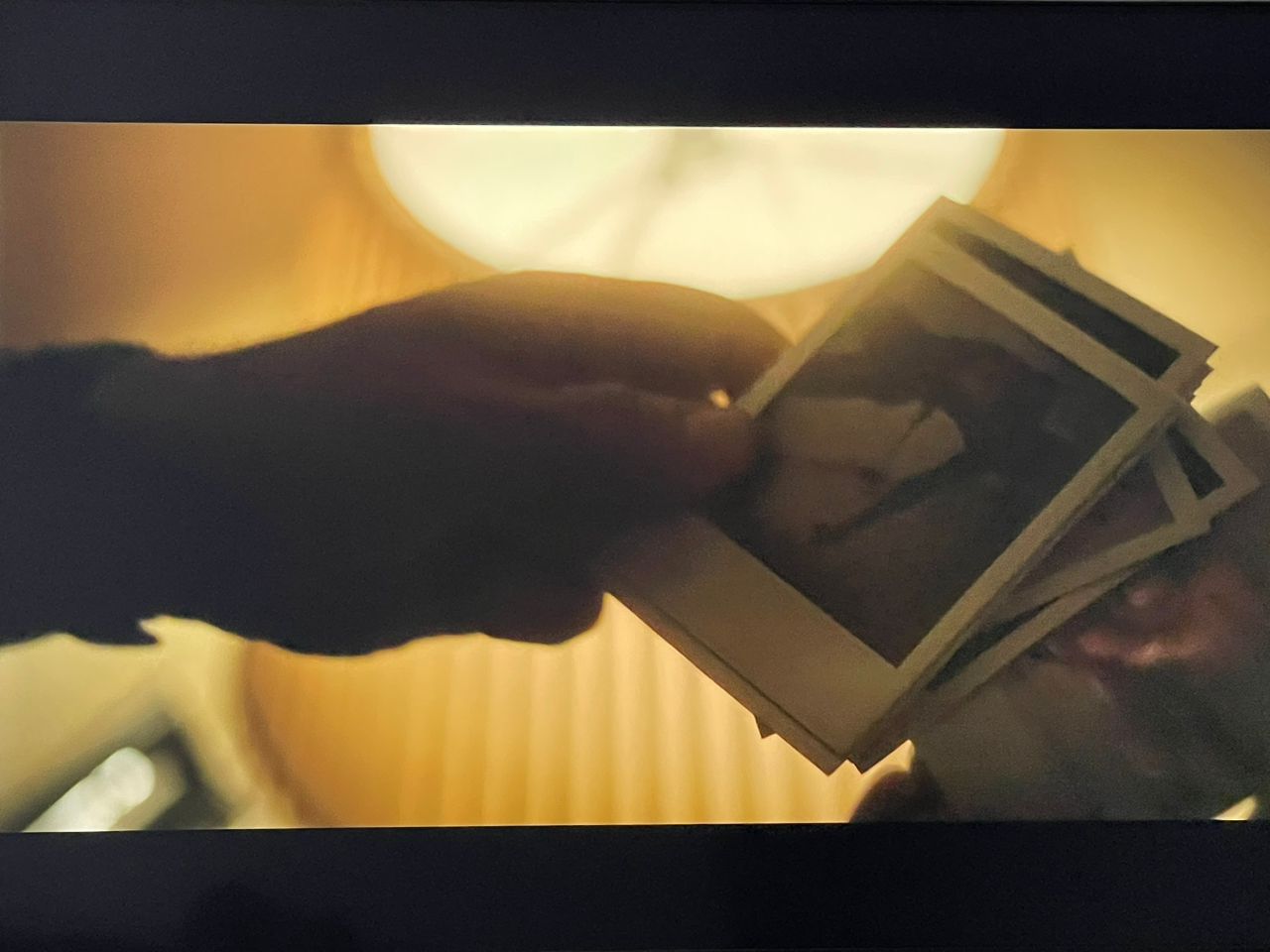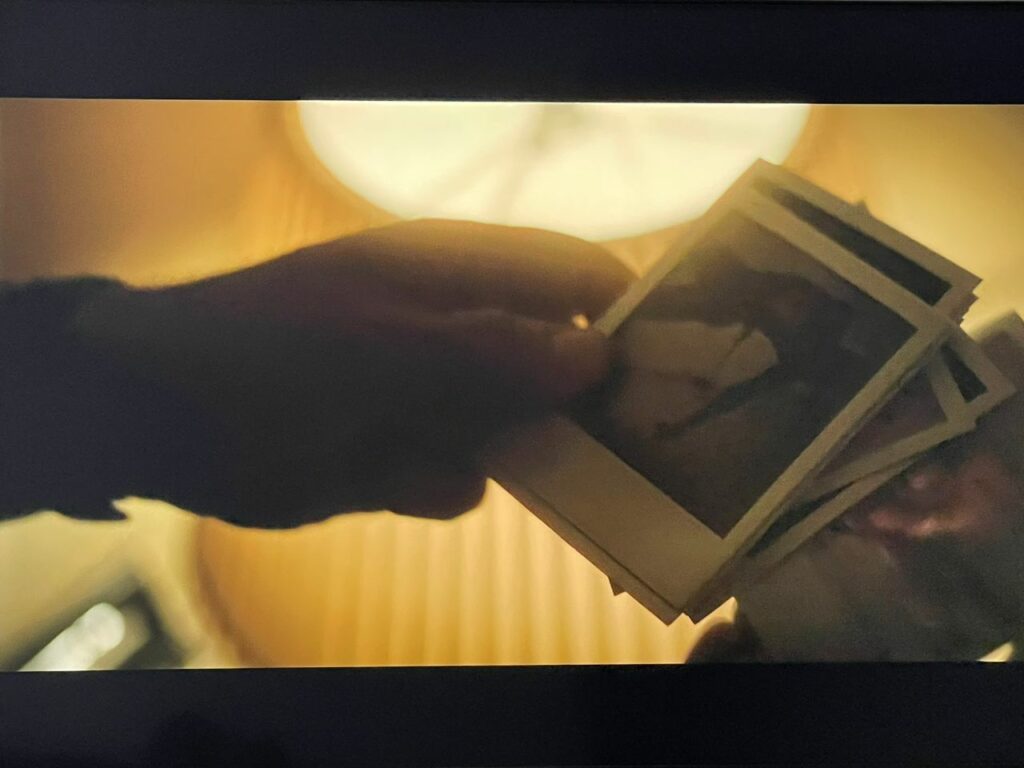 Chilling Evidence of Dahmer's Crimes: A Collection of Disturbing Photographs"
Even if Jeffrey Dahmer never admitted to killing 17 young men, there was a lot of evidence suggesting he did. This evidence included a bunch of photos he took.
These photos showed his victims when they were still alive and then in really scary and gruesome situations after they had died and been cut up.
Dahmer was like many other serial killers in one way – he liked to keep things as creepy mementoes. These weren't just body parts like skulls and pieces of people; he also took pictures.
Shockingly, some of the men who sadly ended up in his apartment were tricked into going there by promising them $100 to pose for these weird photos. This evidence gave a clear picture: men alive, men dead, and men horribly cut up.
The police found all this disturbing stuff in Dahmer's apartment in Milwaukee, including 84 photos and a knife. They also found the remains of 11 men who had been left there in different stages of rotting.
I have to admit, when I first saw one of these photos he took, it really shook me up. It showed a man without a head, twisted in a weird position that looked painful and just plain awful.
Some of these photos were so disturbing that they showed a man's head with the flesh still on it, lying in a sink, or a person cut open from the neck to the groin, like a deer after hunting.
Some even showed Dahmer doing sexual things with the dead bodies. We know he did sexually explicit things with some of his victims' remains, but the details in these photos from the early 1990s are unclear.
A Graphic Look Inside Jeffrey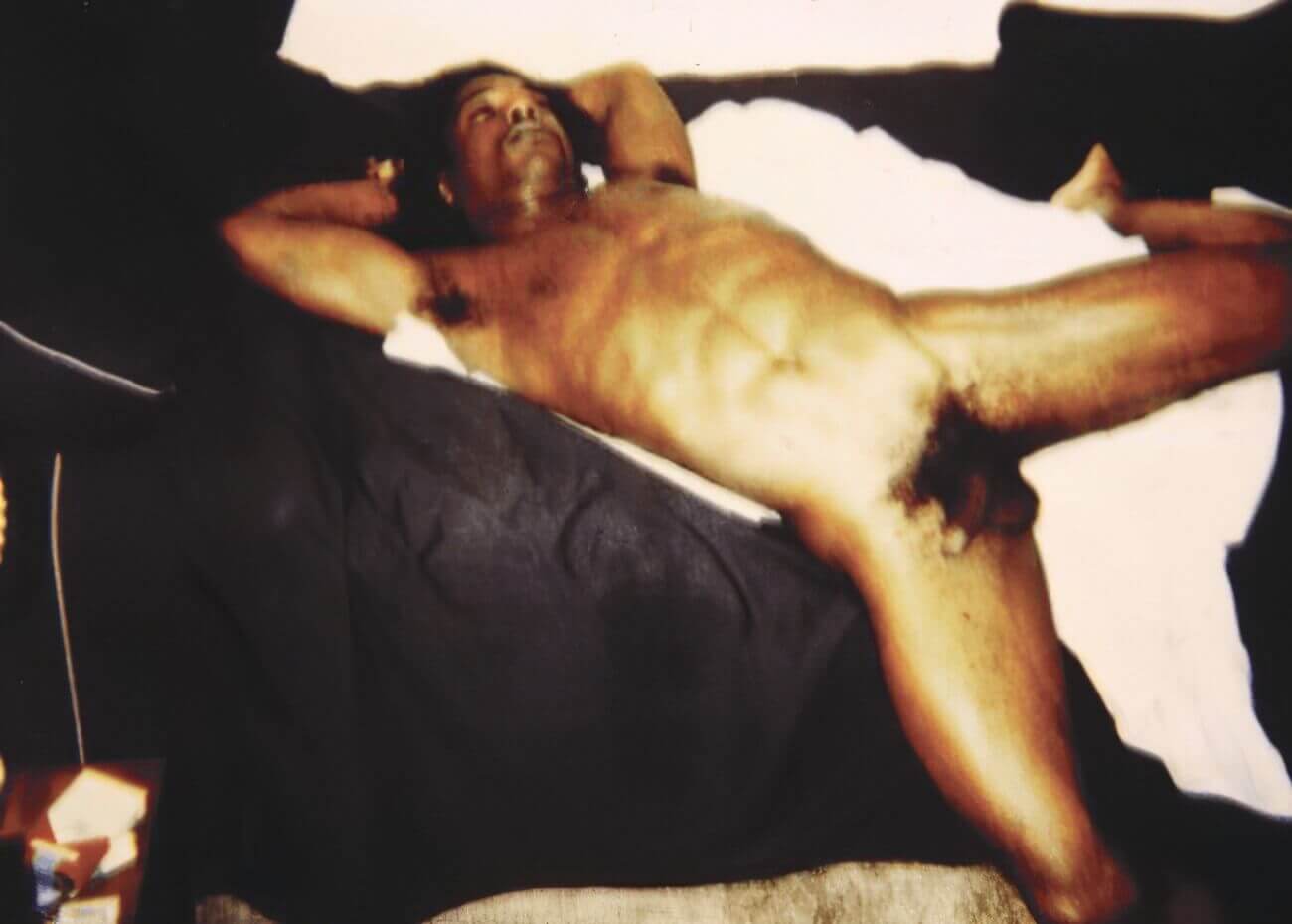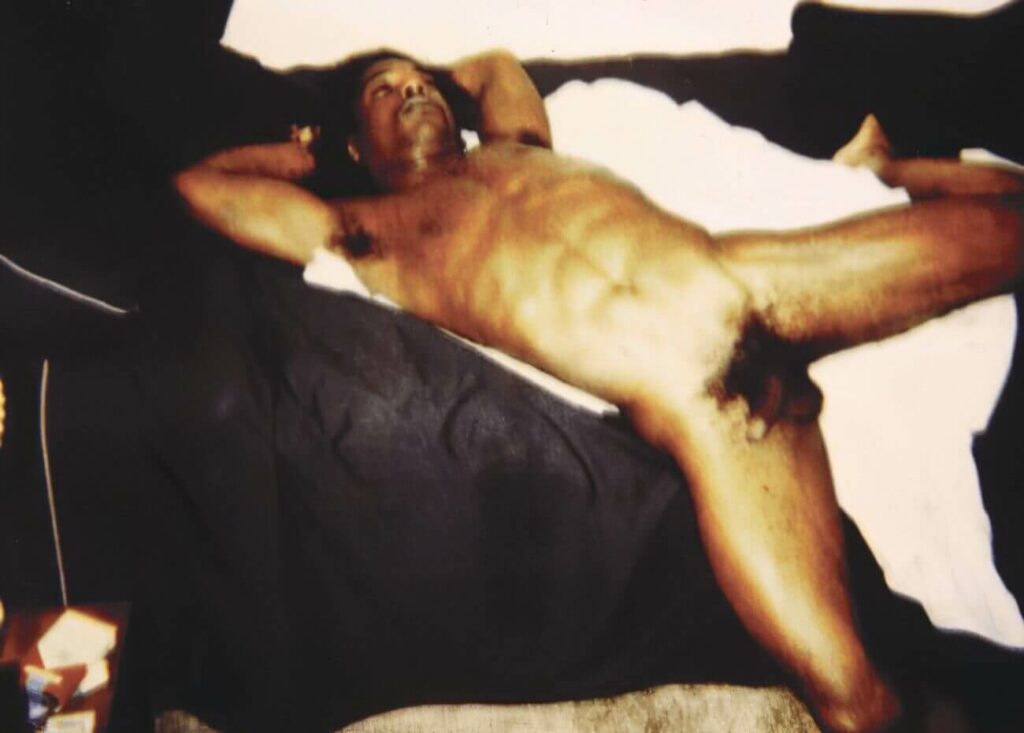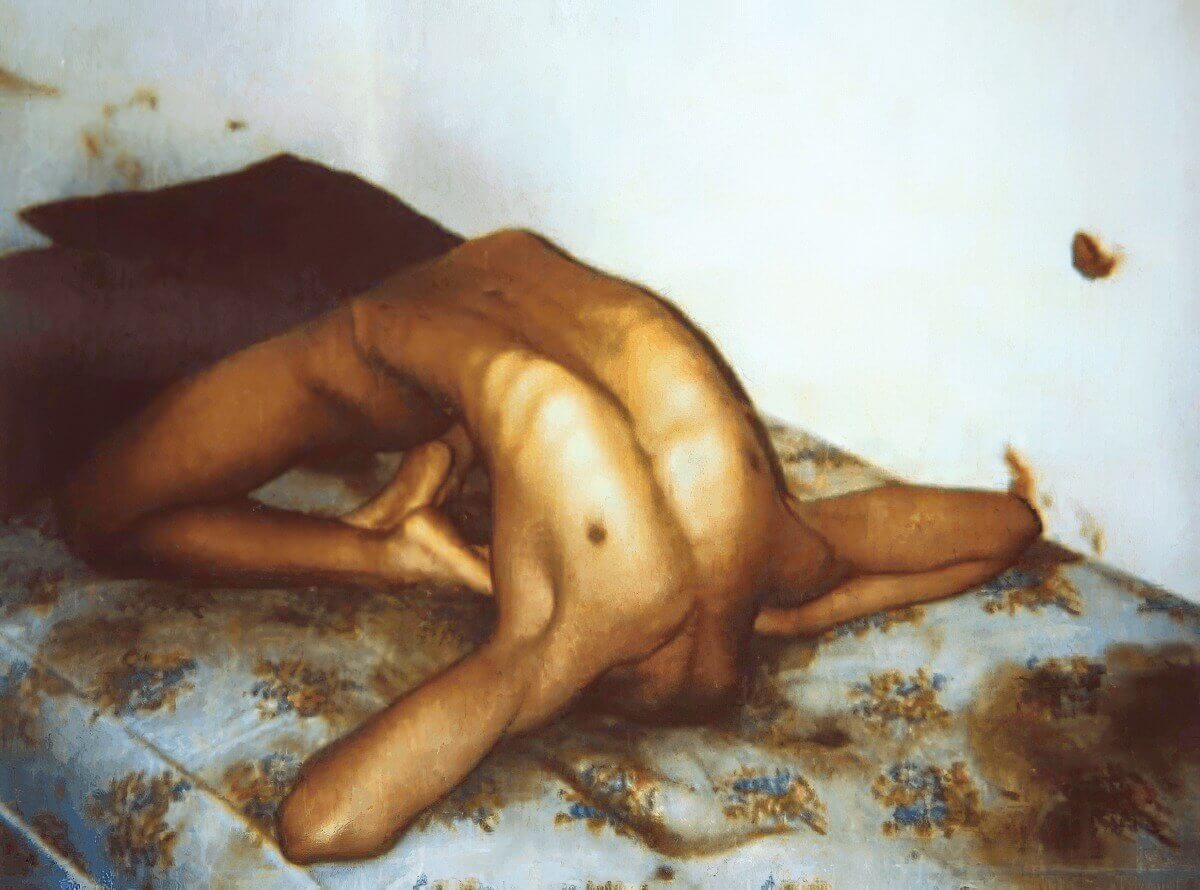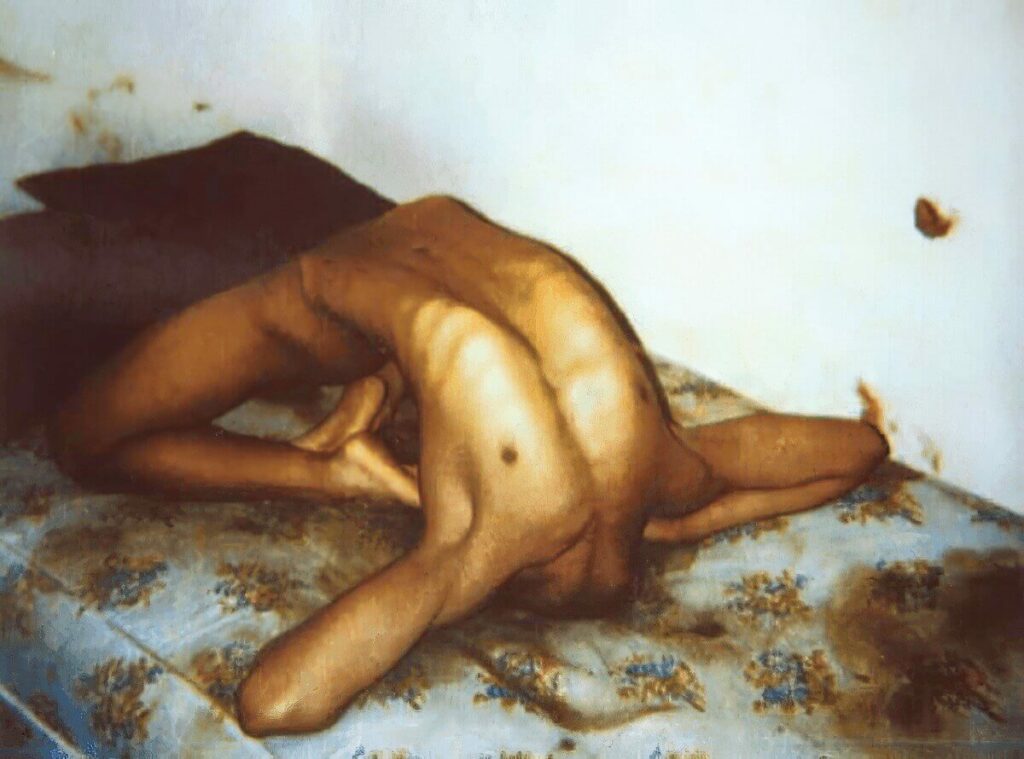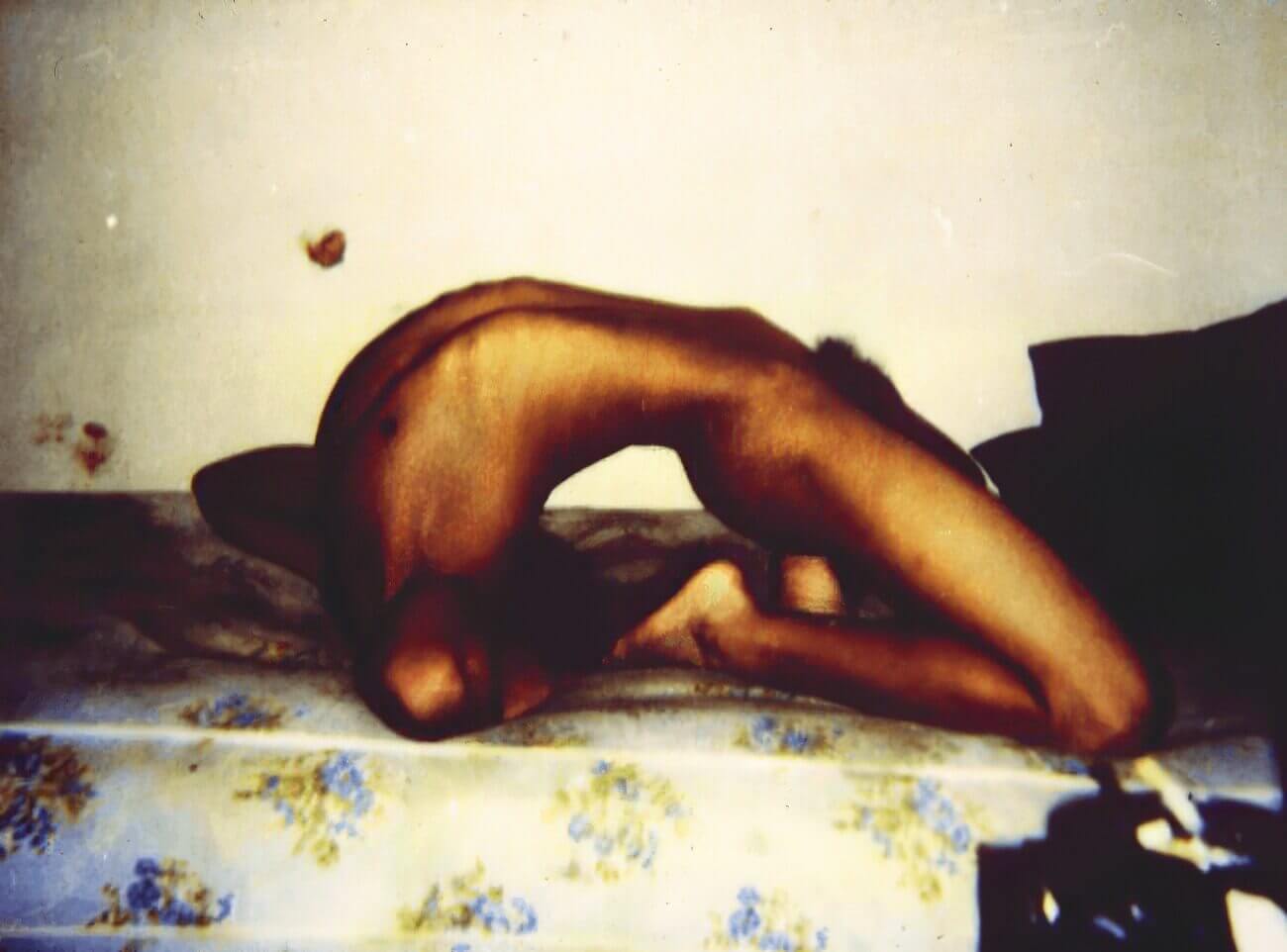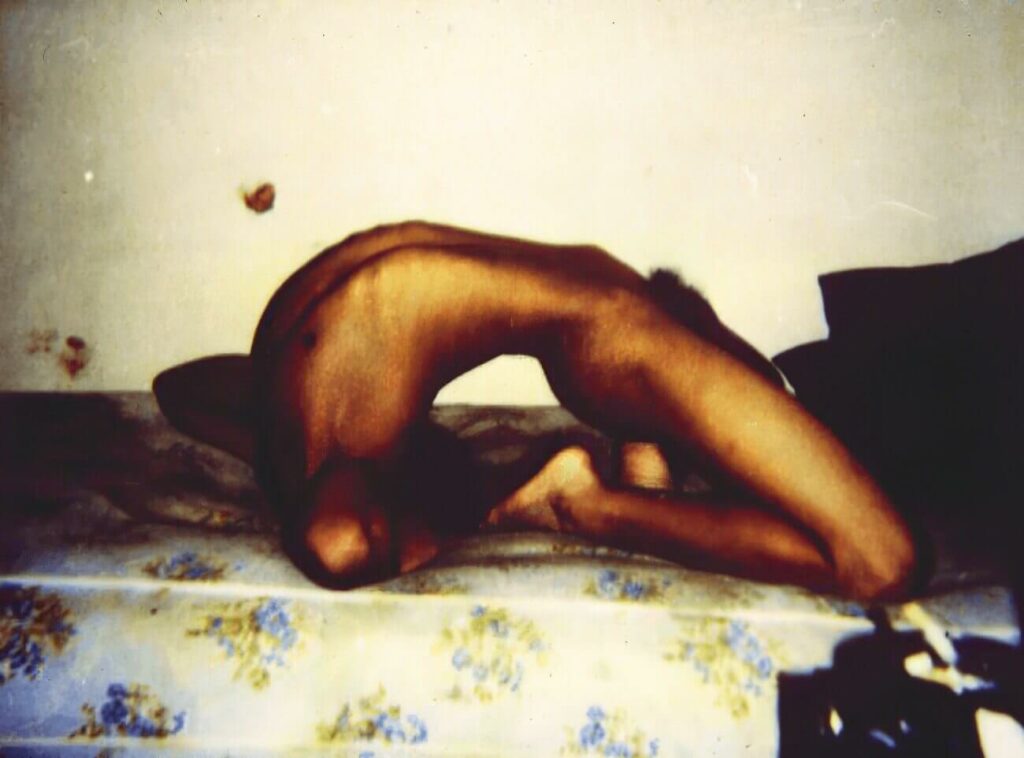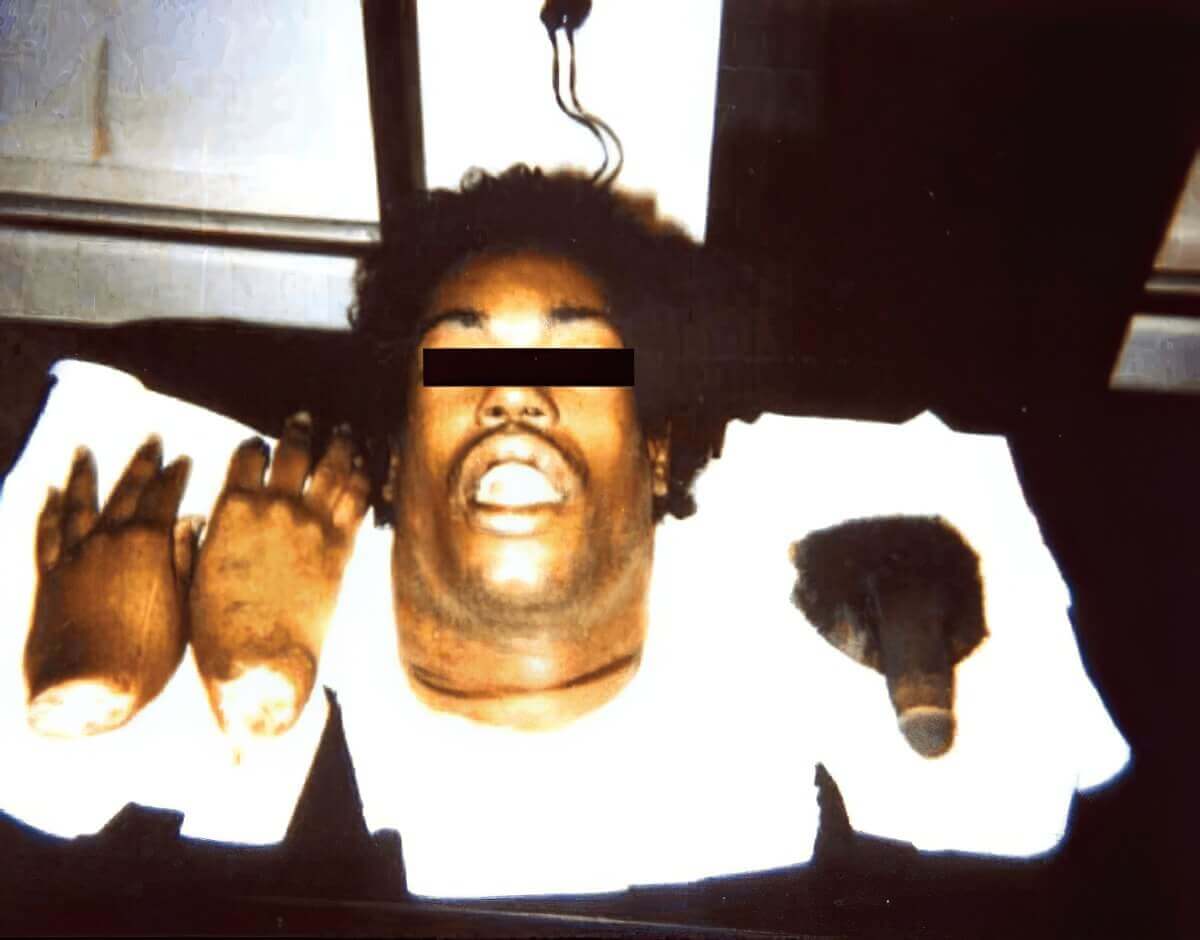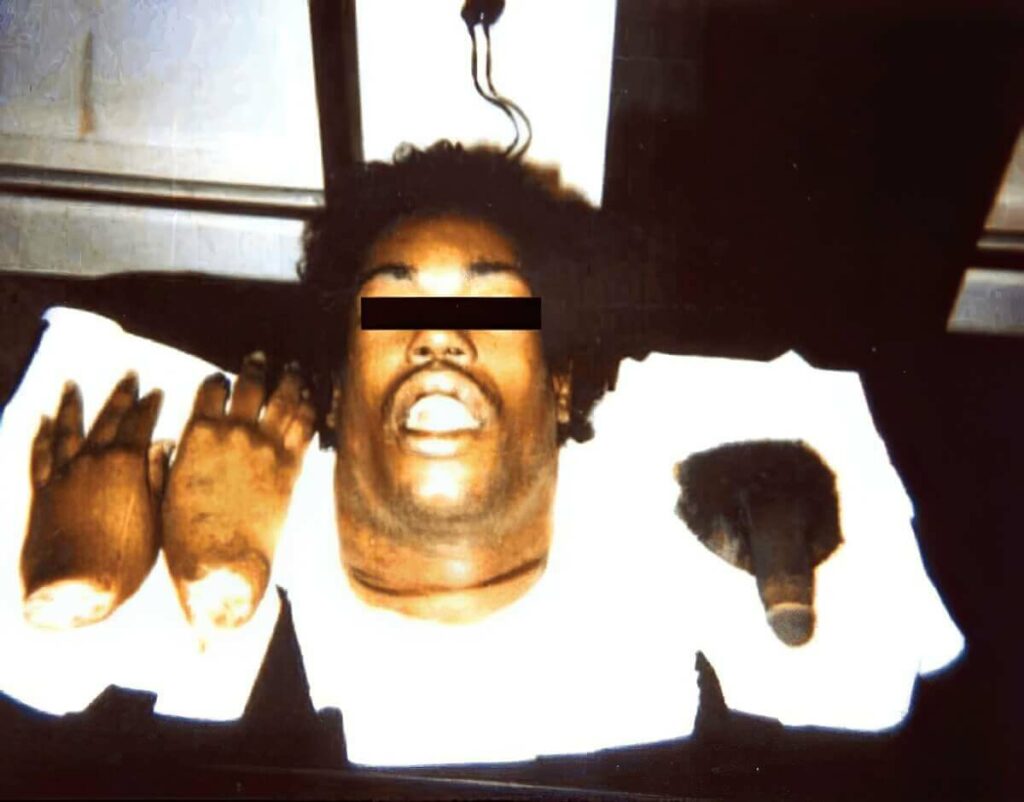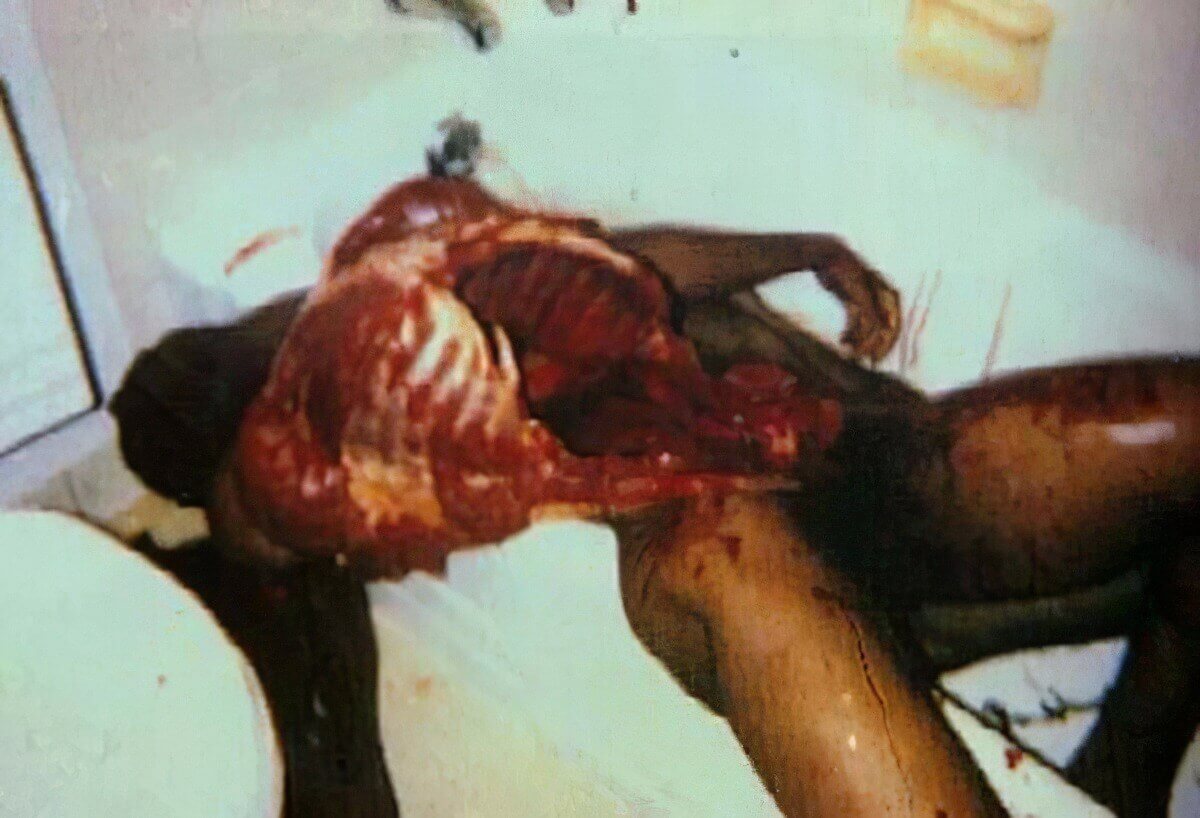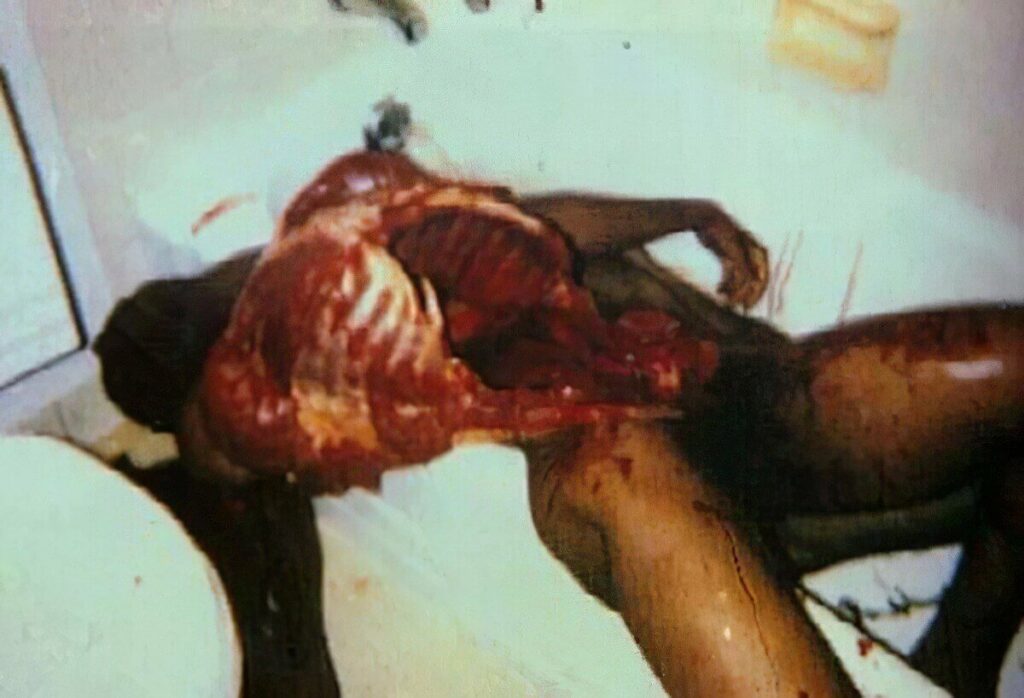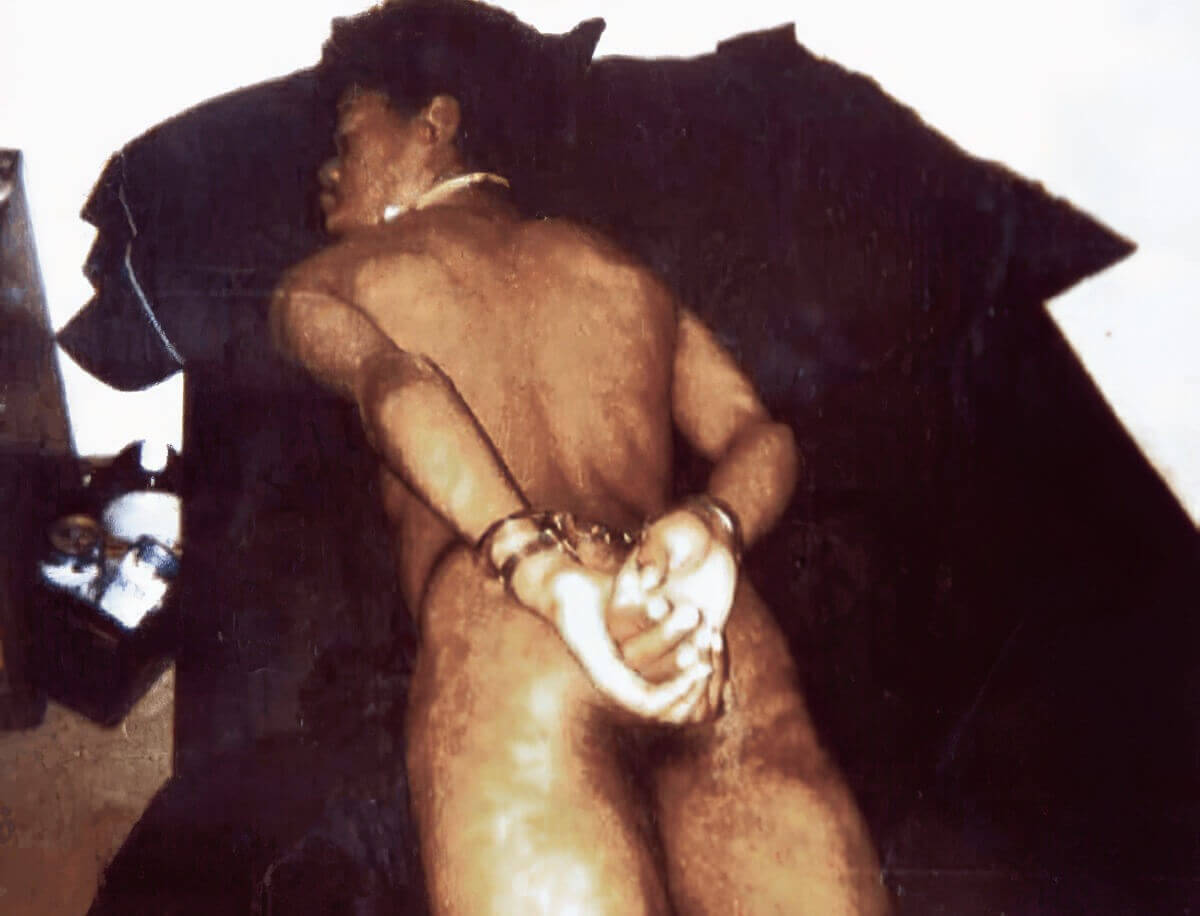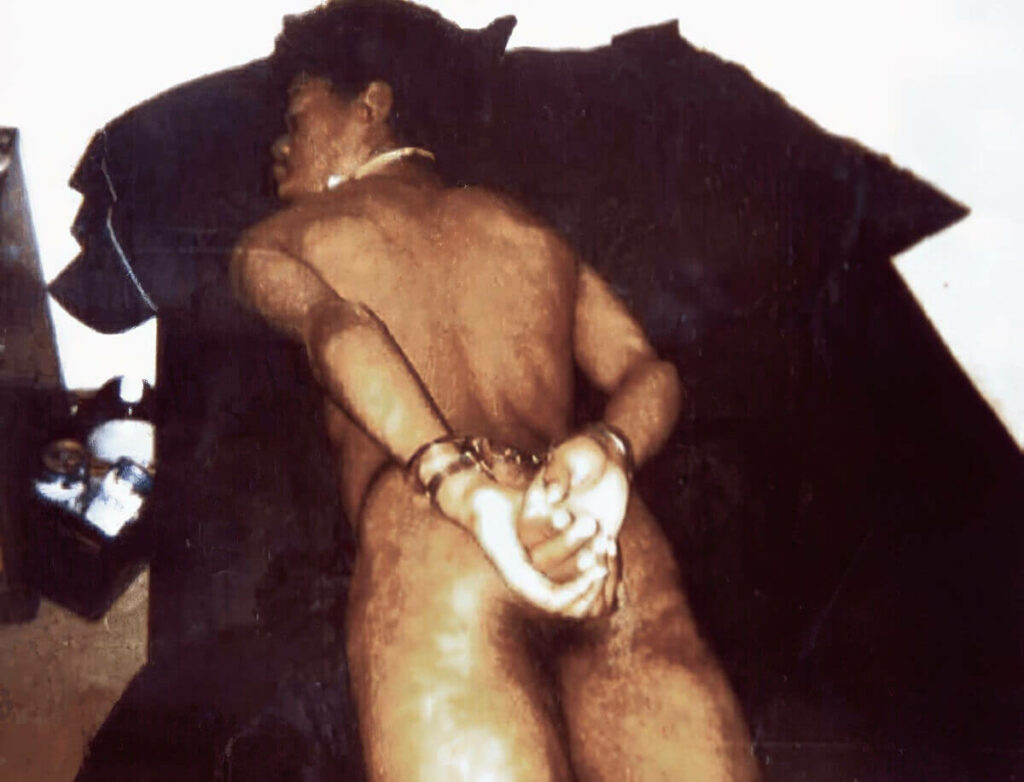 Recommendation
Jehane Thomas: A Heartfelt Farewell and The Mystery Of Her Passing
Ashoka Awakens: Sam Witwer's Epic Comeback Confirmed!
Johnny Depp's Captain Jack Sparrow Role is Confirmed Under This Condition
Johnny Joey Jones Bio: Wife, Family, Marines, Injury, News
The Shocking Truth Behind Johnny Depp Weight Gain
Who is Jenna Ortega Dating? Her Love Life and Rumored Relationship
"Is Frank Fritz Dead or Alive? Unveiling His Current Status and Life Story"
What Happened To Big Chief On 'Street Outlaws?'
Is Country Music Legend Alan Jackson Dead At 64? New Death Hoax
Conclusion
In summary, the article provides "A Graphic Look Inside Jeffrey Dahmer's" chilling crimes, detailing how the Milwaukee Cannibal brutally murdered and dismembered multiple victims over a 13-year period.
Recently released photographs and videos offer a disturbing look into his private living space, revealing the gruesome extent of his deeds.
Polaroid photos found by a survivor played a crucial role in his arrest, leading to a lengthy prison sentence.
Dahmer's collection of disturbing images and artifacts is a haunting reminder of the darkness that can exist in human nature.