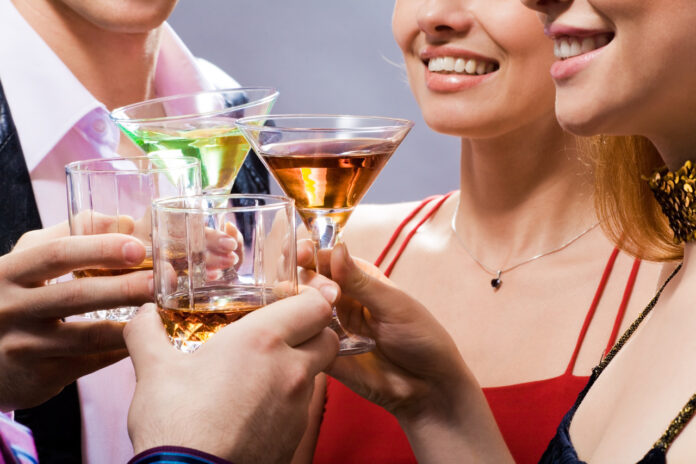 When hosting an event, it's important to have the best drinks blended with your food menu. A wrong drink can ruin an entire event, and choosing an appropriate drink, like wine, beer, or non-alcoholic, can give guests the best night to remember.
If you're new to organizing an event, you might be conscious and stressed. We feel you! Choosing the best drinks for your guest is difficult, considering they have different tastes and styles. Spirits of France can help you; they have offered a wide range of beverages ranging from wines, french spirits, cider, rum, and beers for over ten years. You can expect the best for your event with the finest beverage in place. 
Choose Your Type of Bar
Determine the type of bar you want to be based on the size of your event. You can have a full bar or just beer and wine.
In big events like wedding receptions, they prefer a full bar to maximize the beverage options available to visitors, including champagne, whiskey, rum, and tequila.
However, if you're planning an occasional small event, it would be preferable only to offer a few alternatives, like beer and wine.
Match Drinks to the Season
The season affects guests' moods and drink choices, so it's necessary to complement the beverages to the season when organizing an event. You should choose light and refreshing beverages in the summer, like white wine, tequila, and vodka.
In colder months, you should choose beverages that warm you up, like red wine, dark liquors, and cocktails with rum, bourbon, and whiskey.
RELATED: Health Benefits of Red Wine
Set A Budget
Before you go shopping, determine your beverage budget to limit your options. Even though it's important to select the best beverages for your guests, liquors, in particular, are very expensive.
Although most top-shelf bottles are beyond reach for consumers' budgets, delicious alternatives are still available. Inform your local liquor store of your budget plan and choose the ideal labels for the event.
Choose A Signature Drink
Making a small menu of signature drinks will work miracles for you if you desire to control what your guests would drink. No matter what type of party it is, there is always a good probability that your guests will enjoy these entertaining cocktails.
How to Choose A Signature Cocktail For Your Event
Suppose you are new to planning events and don't know how to make a signature drink. The tips below will save you money on drinks and make your event enjoyable.
Tip 1: The Look
Your drink should have a specific appearance based on the event you're organizing to blend seamlessly with the theme. Choose colors and tones of garnishes and glassware based on your event's theme.
Tip 2: The Drink
The beverage itself must be easy to prepare while also still tasting good. No one wants to wait for a single drink.
You can use simple garnishes like citrus, mint, and simple syrup. These garnishes have various uses and may also be used in other drinks.
Tip 3: Provide Options
Your guest doesn't have the same alcohol preferences as you do. So, you should offer your signature drink in two varieties. One can be more direct and bitter, while the other should be light and refreshing.
Tip 4: Choose A Name
Your beverage should have a backstory or a name that will provide a more distinctive style. The drink's name should enhance the occasion in terms of flavor and history.
ALSO READ: 4 Ways To Storing Your Wine At Home
Consider Your Guest List
Demographics greatly influence the selection of drinks. If most of your guests are young, they could favor creative drinks and local wines more. In comparison, older visitors are more likely to keep to the standards.
You should ask the liquor store personnel when choosing drinks for your event. They are experts who may assist you in making good estimations about which beverages will be most preferred after considering the demographics of your guests.
Complement the Beverages With Your Food
When selecting a beverage to go with your menu, you might use a technique called "mirroring," a term used in the culinary industry. For instance, you should pair your main course with a sweet wine, such as Port, if it has been marinated in a sweet sauce.
The alternative strategy is choosing a drink that doesn't complement your food to create unique flavors. For instance, pairing a fruity low-alcohol wine with spicy food can assist in tempering the heat.
Match Drinks to the Event
If the event is a wedding reception, you should choose to settle for a classier appeal. Meanwhile, brunches and outdoor summer events often require a more cheerful and lighter appearance.
To match your drinks with the occasion, consider warmer or cooler tones for the garnishes, glasses, and colors.
A drink that matches the event, especially if it is a signature drink, will not only be an excellent complement to your event but will also provide each of your guests with a night to remember.
Have A Variety of Drinks Available
Make sure you have a diverse selection of beverages if you're hosting a huge event with many guests and don't have a signature beverage.
With a variety of drinks in place, you will not need to worry about losing out on a particular type of drink because everyone will be able to discover something they can enjoy.
Wine Selection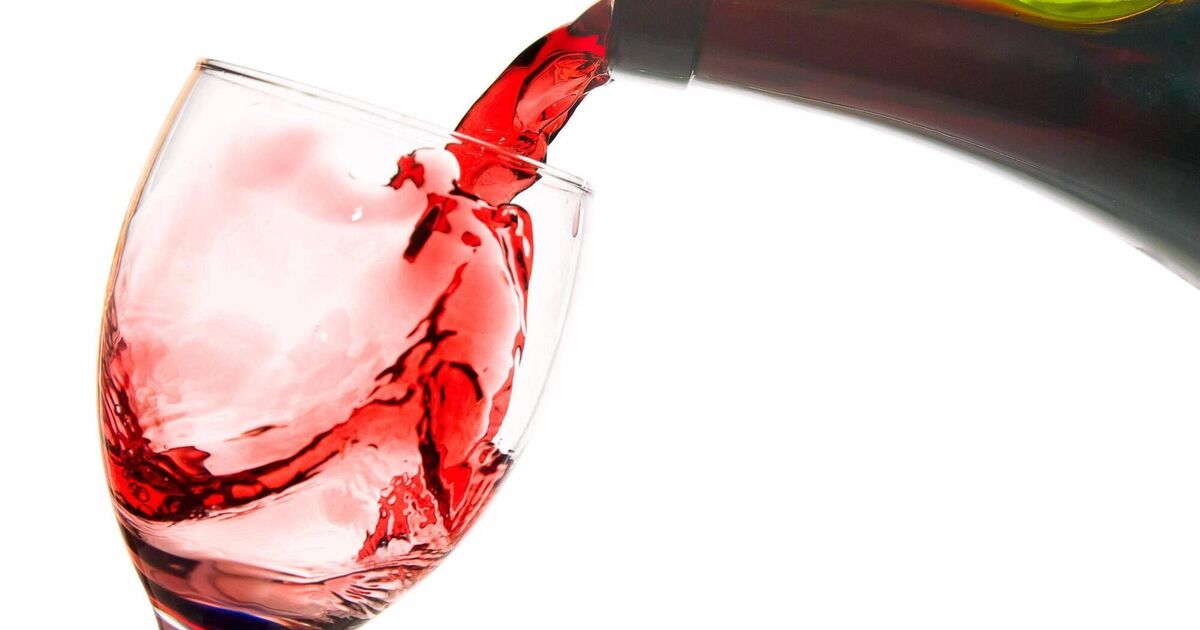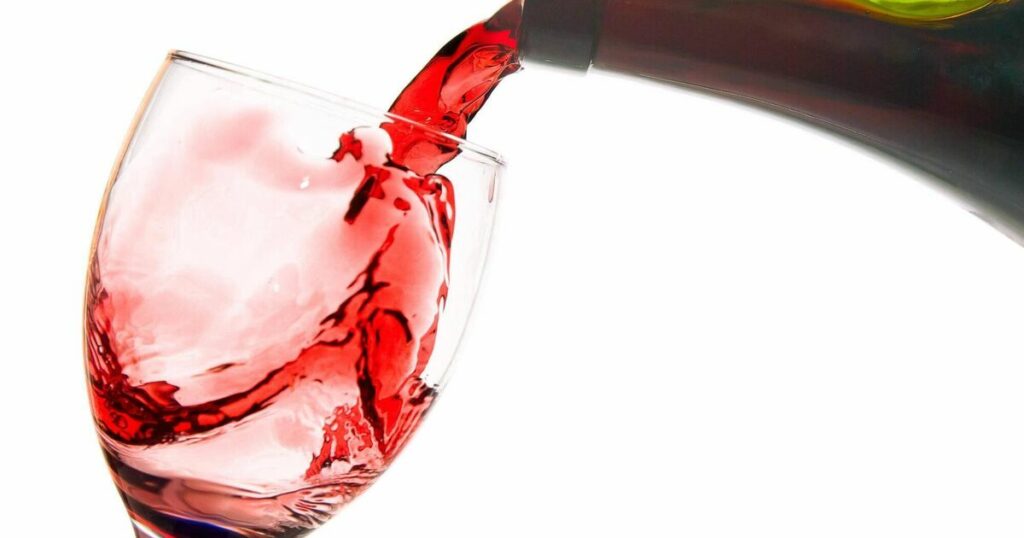 Wines have different prices; you should ensure they are within your event budget. Your catering menu should also be considered while selecting wines.
Consider balance when combining wine and food. Wines that are heavier and more complex can be paired nicely with heartier, heavier cuisines.
Sometimes making just one selection of red and white wine makes event planning easier while satisfying all visitors. Choose a white wine that is fresh and light and fruity for red wines.
Making sure you enjoy the wine is ultimately the most vital part of including it in your event. Pick a wine that you like and wish to drink.
Beer Selection
If you have adult guests, they probably want a beer instead of wine. You should consider the temperature when choosing beer for your event. If it's a warm summer day, you should choose lighter beers. In contrast, choose dark or thicker beers for colder months.
Non-alcoholic Beverages
Regardless of age and season, you should have many non-alcoholic choices, such as soda, juices, and water. In this way, those who do not drink or who will drive home can continue to have fun.
Consider the Drinking Glasses
A wrong glass could ruin the entire look of your drink. When organizing an event, it's essential to have sufficient glasses and ice for every guest. Have a lot of wine glasses available if you are serving wine. If beer is being served, ensure enough mugs or pint glasses.
Additionally, if you're providing mixed drinks, have a martini or highball glass for everyone. Extra drinkware is also a great idea in case a glass is broken.
A Toast For A Successful Event
Hosting an event is difficult, as well as choosing the right beverage for your guests. But with various brands of drinks available in the market, you can have the right drink for your event, and it only takes some time by following the tips above.
Even though drinks aren't everything at a party, having the perfect selection for the occasion and serving it with delectable food could make a difference between a decent and spectacular event.