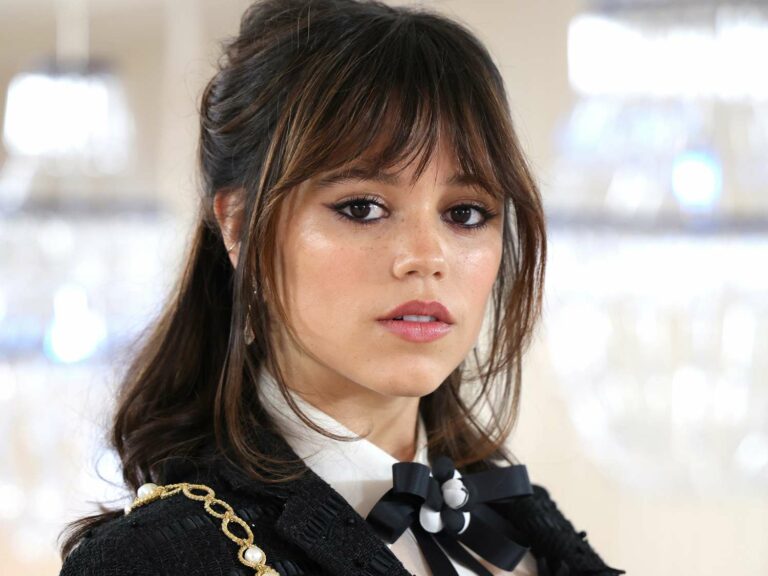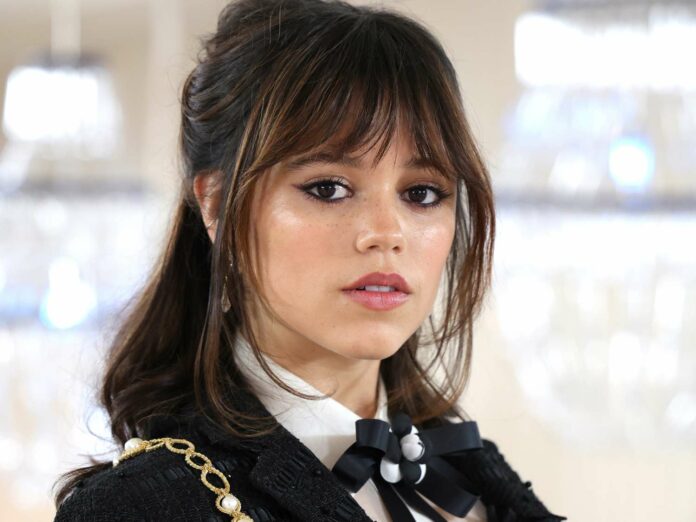 Who is Jenna Ortega Dating – In Hollywood, people really like to know about the love lives of famous actors and actresses. Jenna Ortega is a talented actress in popular TV shows and movies.
Like other celebrities, her fans are curious about who she is dating. There are rumors and talk about her love life, and people want to find out who she might be in a relationship with.
So, let's take a closer look at these dating rumors about Jenna Ortega, who is becoming more and more famous.
Who Is Jenna Ortega Dating?
One question some people might wonder about is who Jenna Ortega is in a relationship with. Right now, it seems like Jenna is not dating anyone special. In an interview with Elle Magazine in March 2023, she talked about how she feels about romance.
She said, "I don't like getting too wrapped up in a relationship. I believe it's important to stay independent. Sometimes, in movies and TV shows, female characters are mostly shown in relation to men, and their feelings are all about the guy's story."
Are Johnny Depp and Jenna Ortega in a romantic relationship?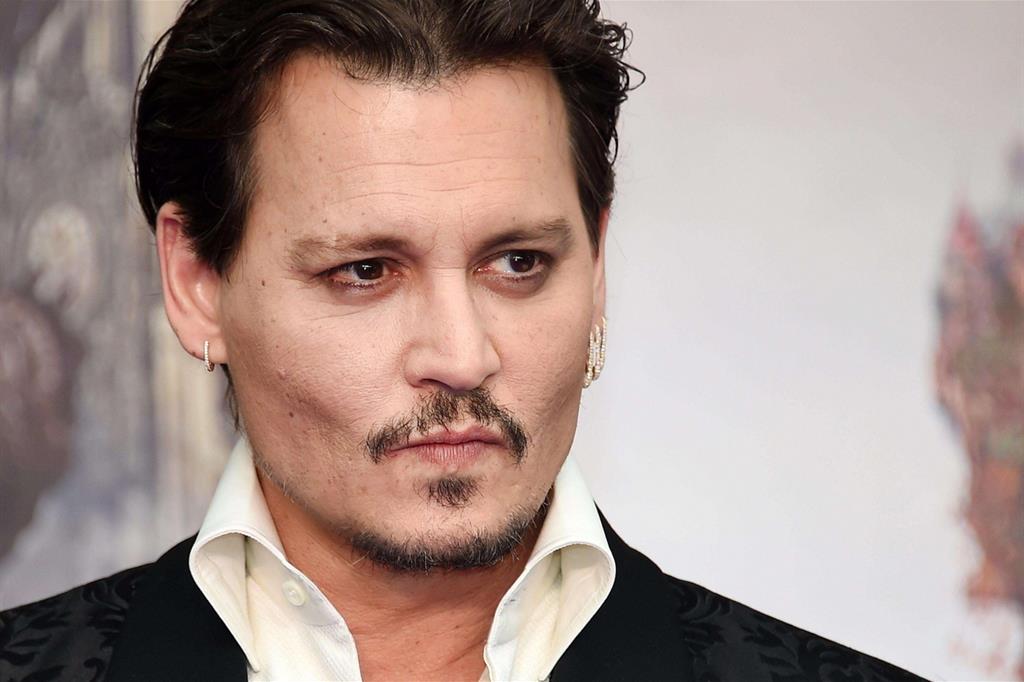 Johnny Depp's spokesperson has said that there is no connection between Johnny Depp and the 20-year-old actress Jenna Ortega. The spokesperson said this in a statement by the Daily Mail on September 2nd.
They clarified that Johnny Depp and Jenna Ortega haven't met or talked before and aren't working together on any projects. Johnny Depp's spokesperson also said that these rumors are not true and are trying to harm his good name and job.
Jenna Ortega's Romantic History
Since she became famous, Jenna has been linked romantically with a few famous people. One of them is Percy Hynes White, who is also her co-star in "Wednesday." It's interesting because they're going to act together in a new movie called "Winter, Spring Summer or Fall." However, neither of them has said anything publicly about these dating rumors.
In a podcast called "Just Between Us" in February 2019, Jenna talked openly about the rumors people spread about her relationships. When the hosts, Bailee Madison and Kaitlin Vilasuso, asked her about the most surprising rumors she's heard about herself online, Jenna shared that the rumors about her dating have genuinely surprised her.
Jacob Sartorius
People started wondering if Jenna and Jacob Sartorius were dating when Jenna appeared in his music video for the song "Chapstick."
In the video, they looked like they were having a great time on a cute date in New York City, with carnival games, ice cream, and a romantic walk on the Brooklyn Bridge. Even though they seemed to get along really well, they were just good friends.
Jacob explained in an interview with J-14, "We have a really close friendship, and Jenna is genuinely a kind-hearted person." He also said, "Making the video was a lot of fun. Our strong connection, both on and off camera, was mostly because Jenna is a delightful person."
Asher Angel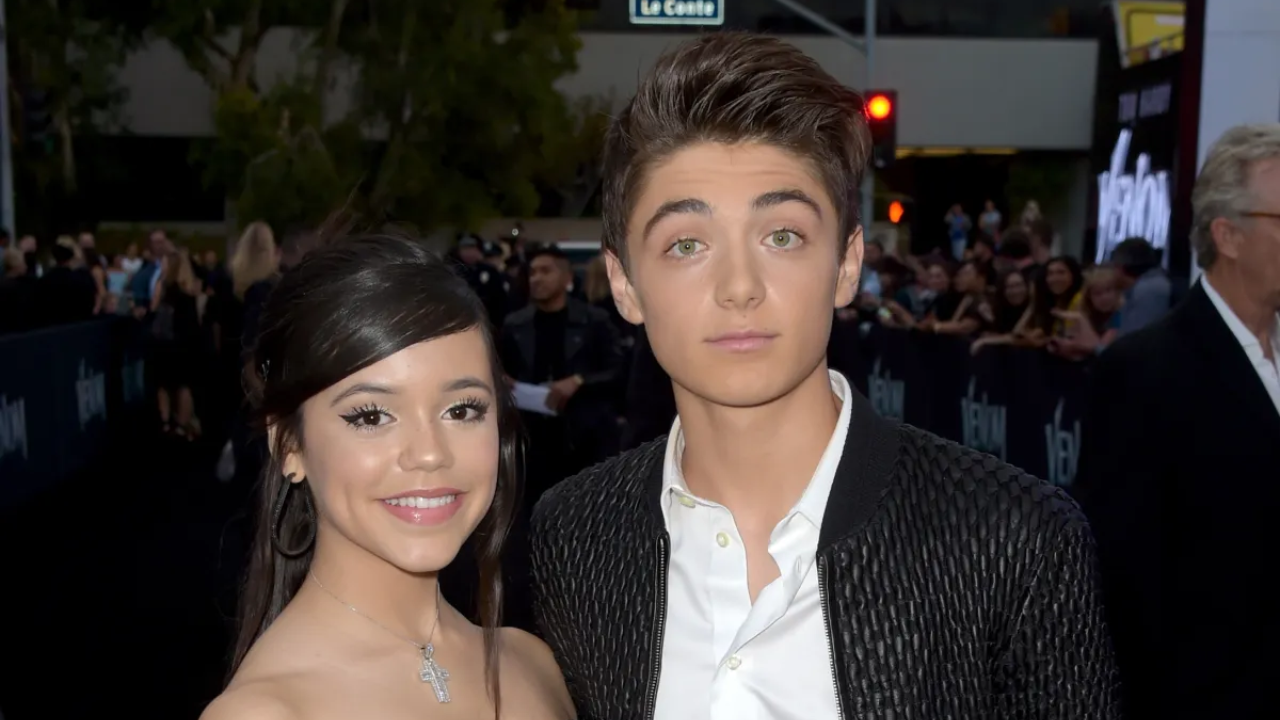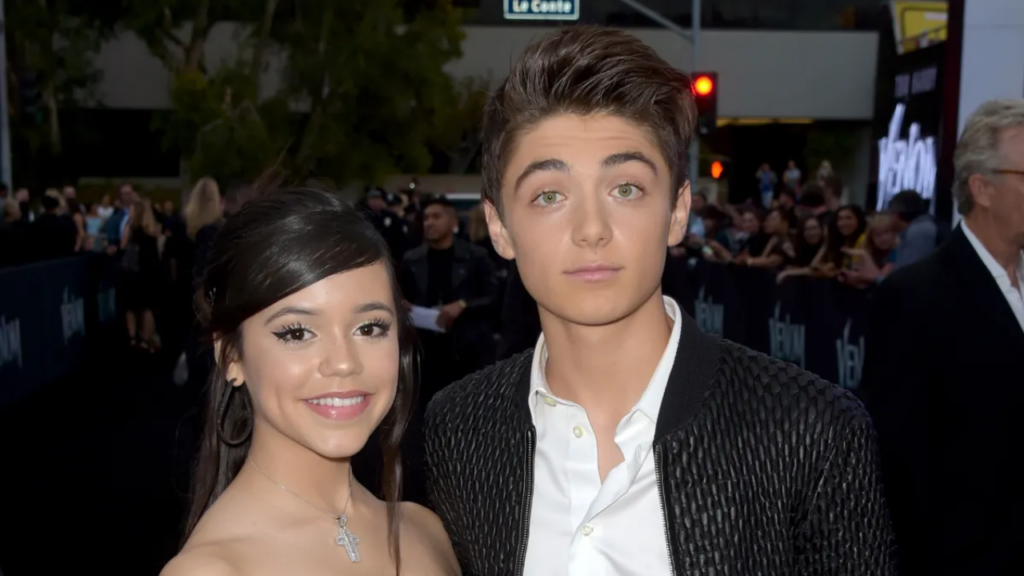 In October 2018, rumors started spreading that Jenna might be dating Asher Angel. These rumors started when they went to the Just Jared Annual Halloween Party together, dressed up as Ariana Grande and Pete Davidson, who were a couple at that time.
They were also seen together at a few fancy events like the premiere of the movie "Venom." Even though people talked about them, neither Jenna nor Asher officially said if they were dating. So, their relationship status is still a mystery.
Percy Hynes White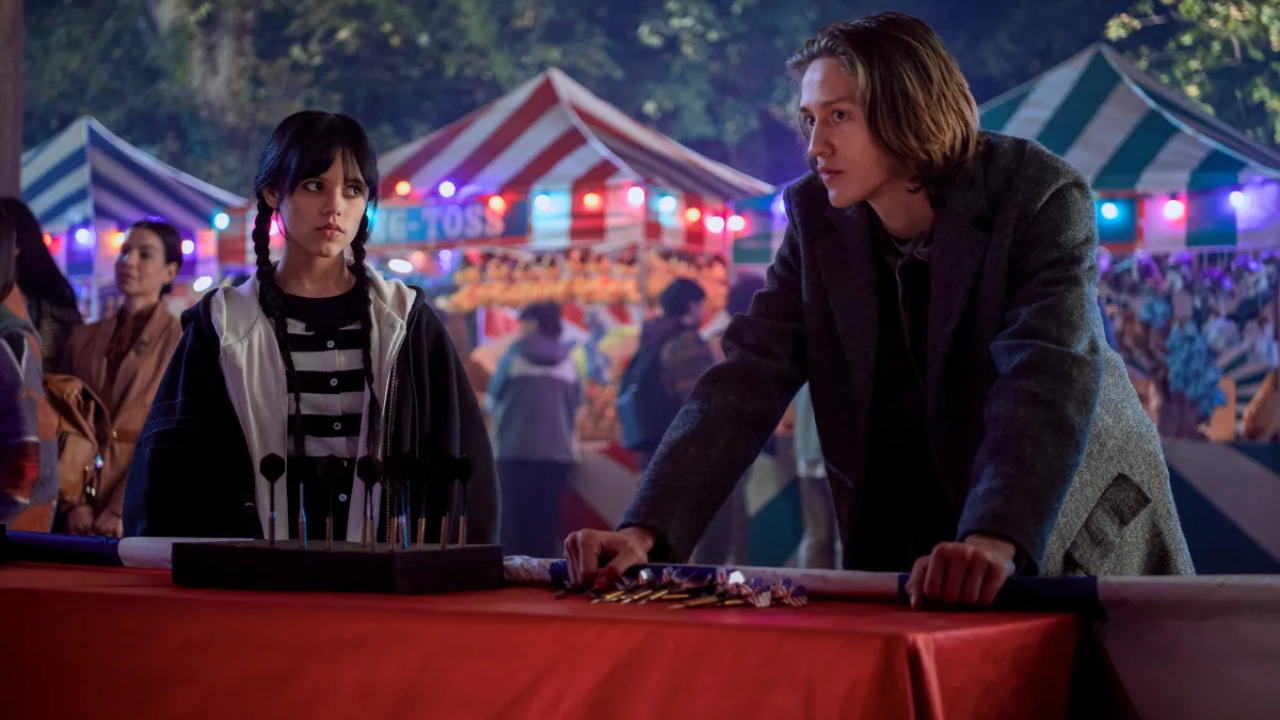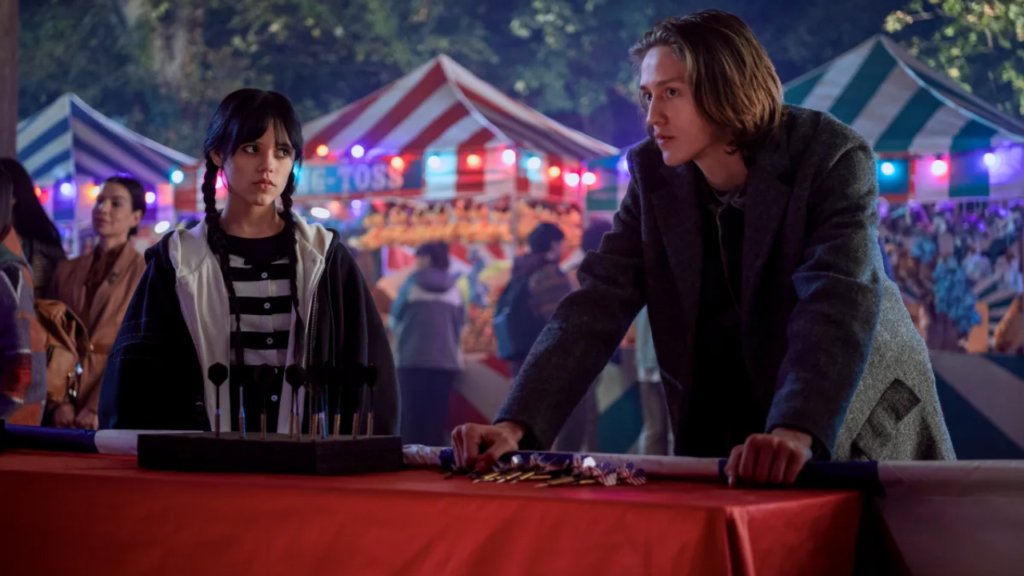 After the TV show "Wednesday" came out, some people began to wonder if Jenna and Percy might be dating in real life.
This idea got even more attention because they're working on another project called "Winter Spring, Summer or Fall." But, even though fans are talking about it, Jenna and Percy haven't said anything publicly about their personal relationship, and they want to keep it private.
Devin Booker
In March 2023, a picture on Twitter showed that Jenna was with NBA player Devin Booker, who used to date Kendall Jenner. This picture made people think Jenna and Devin might be in a romantic relationship.
But fans quickly noticed the photo had been changed or messed with, so it wasn't real. They stopped the idea that they were a couple.
Recommendation
Jehane Thomas: A Heartfelt Farewell and The Mystery Of Her Passing
Ashoka Awakens: Sam Witwer's Epic Comeback Confirmed!
Johnny Depp's Captain Jack Sparrow Role is Confirmed Under This Condition
Johnny Joey Jones Bio: Wife, Family, Marines, Injury, News
The Shocking Truth Behind Johnny Depp Weight Gain
Who is Jenna Ortega Dating? Her Love Life and Rumored Relationship
"Is Frank Fritz Dead or Alive? Unveiling His Current Status and Life Story"
What Happened To Big Chief On 'Street Outlaws?'
Is Country Music Legend Alan Jackson Dead At 64? New Death Hoax
Conclusion
Jenna Ortega's love life has made her fans curious. But the latest news tells us that she's not in a romantic relationship. She's concentrating on growing as a person instead of being in a romantic relationship.
The stories about her dating Johnny Depp and other famous people aren't true. It reminds us how important it is to tell the difference between what's real and what's not in the world of famous people's relationships. Jenna keeps impressing people with her talent, not who she's dating.
Some FAQs
Q1. Who is Jenna Ortega currently dating?
AJenna Ortega is not dating anyone at the moment. In a March 2023 interview with Elle Magazine, she preferred independence and personal growth over being in a romantic relationship.
Q2. Is Jenna Ortega in a romantic relationship with Johnny Depp?
No, Jenna Ortega is not in a romantic relationship with Johnny Depp. Johnny Depp's spokesperson has clarified that they have no connection and the dating rumours are untrue.