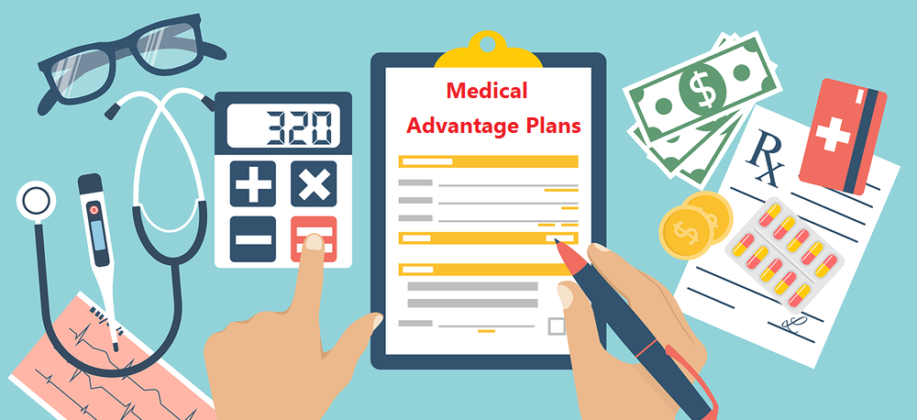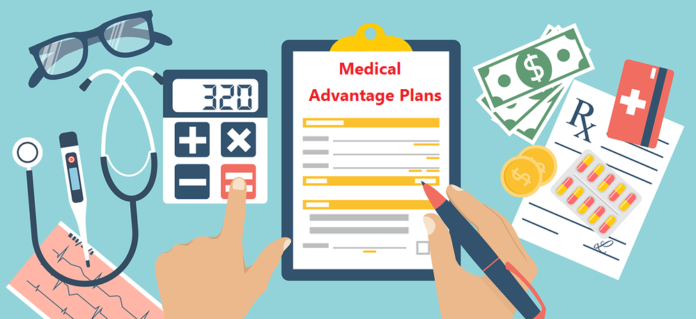 Do you need to have a better understanding of the medical advantages of a plan? The Medicare Advantage plan, or Medicare Part C, is usually an alternative to the original Medicare. Most private insurers that offer Medicare Part C have a contract with the federal government to provide medical insurance benefits to individuals who qualify.
The article below will give you a better understanding of the medical advantages of plans. However, you can Click HERE for further information, as the link provides more details. 
Basics of the Medical Advantage Plan
Common medical advantage plans include health maintenance organizations, preferred provider organizations, and the private service fee.
Always remember that you can still have Medicare and enroll in a medical advantage plan: you can pay a monthly premium for Part B and Part A if you have one.
However, if you enroll in a Medicare Advantage plan, you will receive the same benefits the original Medicare plan offers.
You must also understand that the MA plan typically has different costs, restrictions, network of providers, cost sharing for other services, and coverage rules which can affect your care.
In addition, plans of the same type offered by different companies might have different types of rules, and if you require one, you should always check with the plan directly and see if its coverage works.
How Does the Plan Work?
These plans provide the same benefits as Medicare Part A (covers hospitalization) and Medicare Part B (covers doctor's visits). However, the program also includes Medicare Part D (drug prescription).
In addition, the Medicare Advantage plan has some benefits not covered by Medicare, such as hearing aids, dental care, and eye examinations with glasses.
Choosing the Best Medicare Advantage Plan
Choosing the type of plan is a difficult task one can involve oneself in. However, to choose wisely, you must first understand your healthcare needs.
For instance, if you have a chronic condition and want to see a specific doctor, you will require health coverage that will accept that. Below are some of the questions that can assist you in evaluating the different types of Medicare Advantage Plans. 
Do you usually get referrals to see a specialist?
What are the types of benefits that each plan offers?
Are all your prescribed drugs included in the program? If yes, how much will it cost?
The doctors you usually see, are they covered under your plan?
The questions above will help you evaluate all the available plans, and you can choose the one that suits your health needs.
Once you have considered yourself and decided on the plan that fits your needs, you are free to enroll. Want to register for the program? Click HERE; the link will take you directly to the enrollment page.
Understanding the different types of Medicare Advantage Plans is a good decision before you make a wrong choice and regret it.
Its knowledge gives you a proper understanding of what you are involving yourself with. Are you fit to pick this type of plan? If yes, go ahead and enroll yourself using the link that was shared earlier.