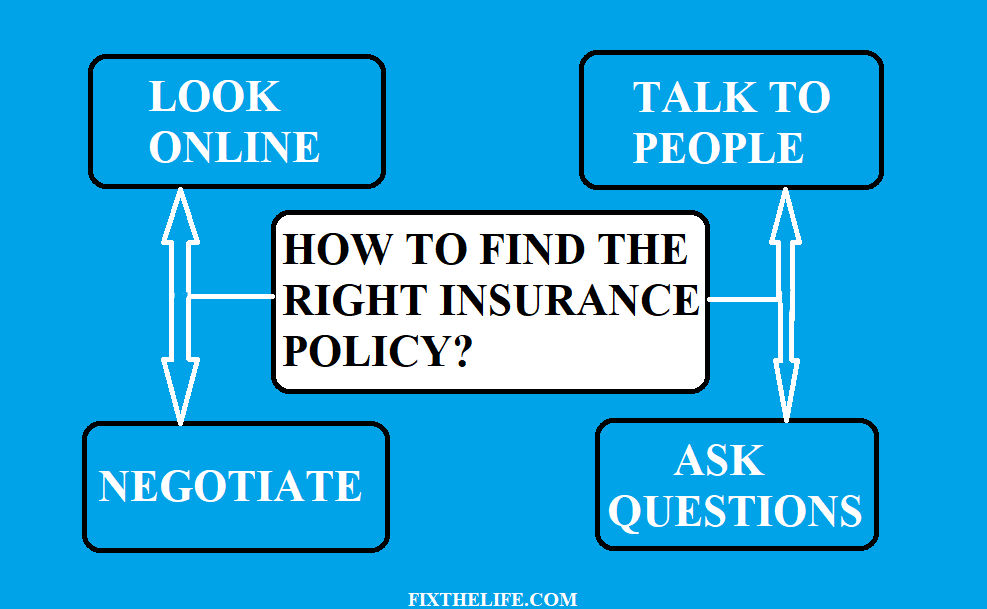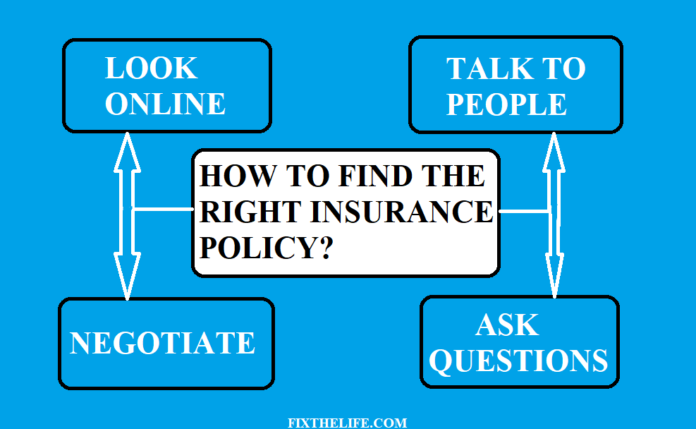 Insurance is a contract between an insurer and a policyholder, where the insurer agrees to provide a certain level of financial protection against certain risks in exchange for premiums.
The nature of insurance policies varies widely, with some insuring people and their properties or assets against losses caused by certain types of events (such as a fire) and others providing health care or unemployment benefits. In contrast, others are designed to cover any kind or type of risk imaginable.
Look Online
Use the internet to help you find the right insurance policy. You can look up various companies, check their websites and even ask friends, family, and colleagues if they have any recommendations.
If you're feeling particularly adventurous, you can also use the web to find out what kind of customer service each company offers.
PRO TIP: Check the guidelines and tips from state insurance regulators in the United States.
Realize that you need to talk to people
It would be best if you talked to people. You need to talk to the right people. Ask the right questions, like "What's your best price?" or "What discounts can you give me?" and be prepared to negotiate if they won't budge on their price.
ALSO READ: How to Collect Unemployment
Ask questions, lots of them.
You want to know exactly what you're buying, so ask your agent questions. The more you know about the policy, the better off you'll be when filing a claim.
Ask about:
● What are all of my options for coverage?
● What does this particular policy cover?
● How does this insurance company handle claims?
● Does their track record make me comfortable choosing them over another company?
Don't be afraid to negotiate.
Many people need to realize they have the power to negotiate. Most insurance companies are used to hearing people ask for discounts or extra time, so there's no harm in asking. If you're looking at a policy with high coverage, like a $500k life insurance policy, see if they can offer even better rates on those terms.
If you're thinking about getting comprehensive insurance coverage for your car, but it may not be necessary (you don't drive much), ask if you can get a cheaper rate by being covered only when needed and not every day.
ALSO CHECK: Everything Related to Financial Advice and loans.
Don't be ashamed to ask for help.
You can always ask your insurance agent for help. As per the experts at Ethos, "Insurance agents are trained to find the right coverage for you, and they're likely to have relationships with multiple companies that offer the same type of policy you need." They'll also be familiar with any discounts available from those companies that they may not tell you about if they're trying to sell you something by themselves.
Another option is contacting your state's Department of Insurance or a local broker who specializes in working with clients in your area. These people can help you find an insurance agent who can give specific policy recommendations.
They can also provide information directly about what kind of coverage is available through each company so that it's easy for consumers like yourself to compare different options.
You can find insurance for almost anything. Suppose you're looking for the right policy. In that case, there are a few basic steps that you need to take:
Look online.
Talk to people and ask questions.
Don't be afraid to negotiate with your provider.
Don't be ashamed to ask for help from an expert who knows more than you do about the subject matter at hand.
ALSO CHECK: Personal Loans with Zero Credit Check: Buyer Beware