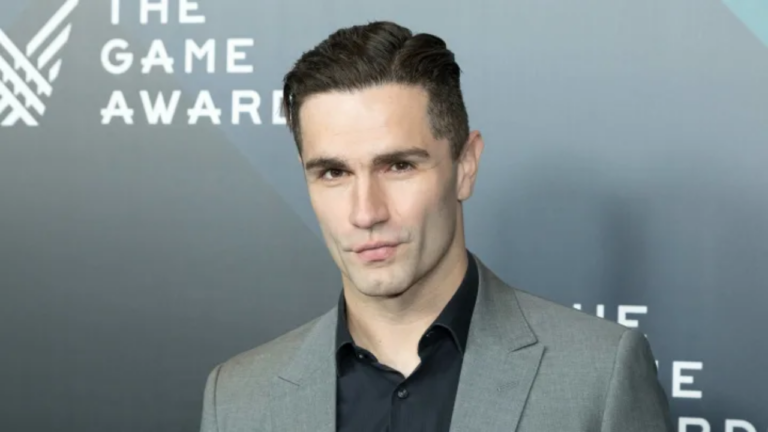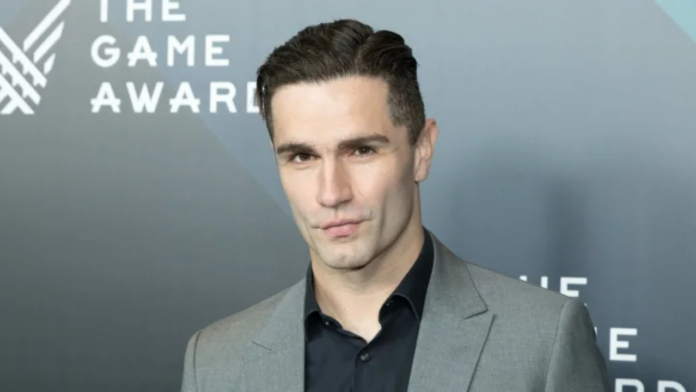 Sam Witwer is very popular in the Star Wars world. He's famous for playing Starkiller in The Force Unleashed and Darth Maul in The Clone Wars and Star Wars Rebels. He also works on live-action Star Wars shows.
People are excited whenever Sam joins a Star Wars TV show. He might voice characters or wear unique makeup and costumes, like when he played a Rhodian character.
Now, there's a new show called Ahsoka, and fans are guessing if Sam Witwer and Ashley Eckstein will be in it. Sadly, it's been confirmed that Ashley won't be in the first season. But we're still hoping she might appear in the second season.
What About Sam Witwer?
People were unsure about what Sam Witwer would do in the Ahsoka project. But that didn't stop fans from guessing what characters he might play.
One interesting idea was that he could be Galen Marek, also known as Starkiller, from The Force Unleashed video games. But this idea had a twist, suggesting he might be the mysterious Inquisitor Marrok.
This guess was based on clever wordplay with names and the mystery around Marrok's identity, which left room for Sam to be in the Ahsoka series.
In a live interview, Sam recently talked about his role in Ahsoka. He couldn't give all the details, but he did say he enjoyed watching a certain show. He wasn't clear on the rules, but at first, he would say he wasn't part of Ahsoka.
However, the truth is he was involved in it. He couldn't say much more than that, but he expressed his pride in Dave Filoni.
What Does That All Mean?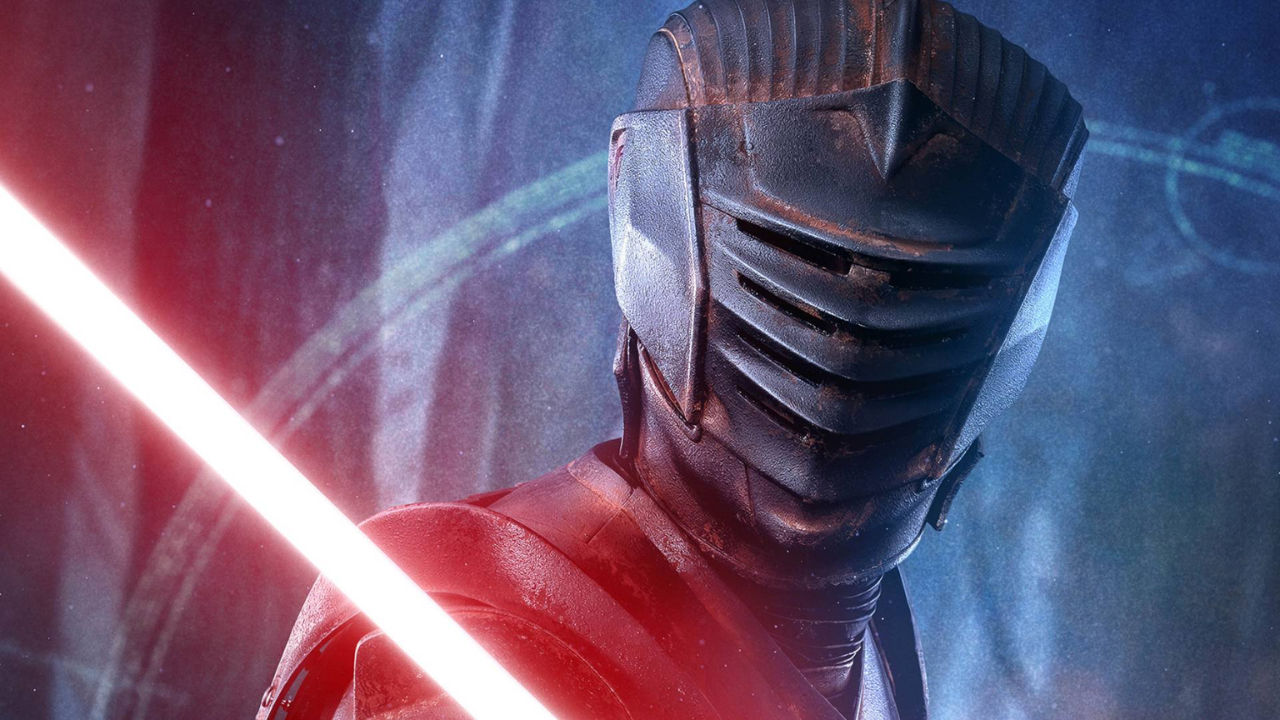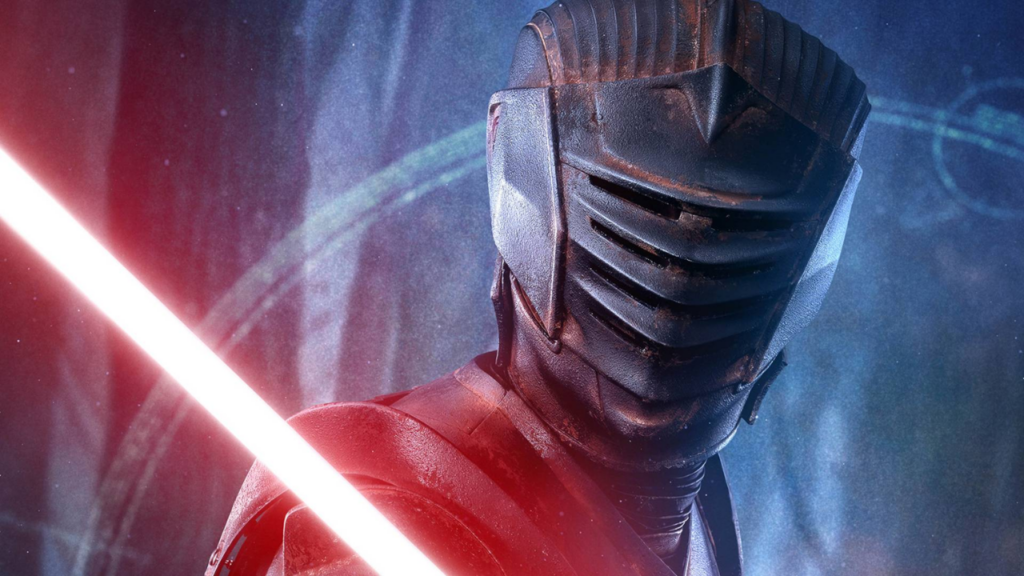 So, here's what we know from Sam Witwer's recent statement:
Sam Witwer is part of the Ahsoka show, which is exciting news for fans.
However, we don't know how big his role is in the show. This leaves us wondering what character he'll be and what he'll do.
This situation creates more questions than answers. Surprisingly, Sam Witwer's name doesn't officially appear in the Ahsoka series credits on IMDb.
This could be because IMDb might have some wrong information, or Sam's role may still be a secret, adding an element of surprise.
So, who could Sam be playing? Is he lending his voice to background characters, or might he return as a Rhodian character from The Book of Boba Fett?
Recommendation
What is the information regarding DD Osama Death? Is He Still Alive Or Not?
Daejanae Jackson Arrested For The Death of Shanquella Robinson – Where Is She Now?
Why Is Kay Flock In Jail, And When He Is Expected To Be Released From Jail?
Johnny Depp's Captain Jack Sparrow Role is Confirmed Under This Condition
The Real Story Behind the 'Sofia The Baddie Dog' Video That Has Been Continuously Appearing on Your Newsfeed
Is Yasin Cengiz Dead? Turkish Belly TikTok Dancer Death News
conclusion
Sam Witwer being in the Ahsoka series has made Star Wars fans very curious. We know he's part of the cast, but we don't know how big his role is. This makes us wonder who he will play and what he'll do in the series.
It's interesting that Sam's name isn't in the credits on IMDb, which makes the mystery even more exciting. Fans are looking forward to the series and seeing what Sam does.
Will he voice background characters or have a bigger part? We'll have to wait and see, and Star Wars fans are eager to find out.