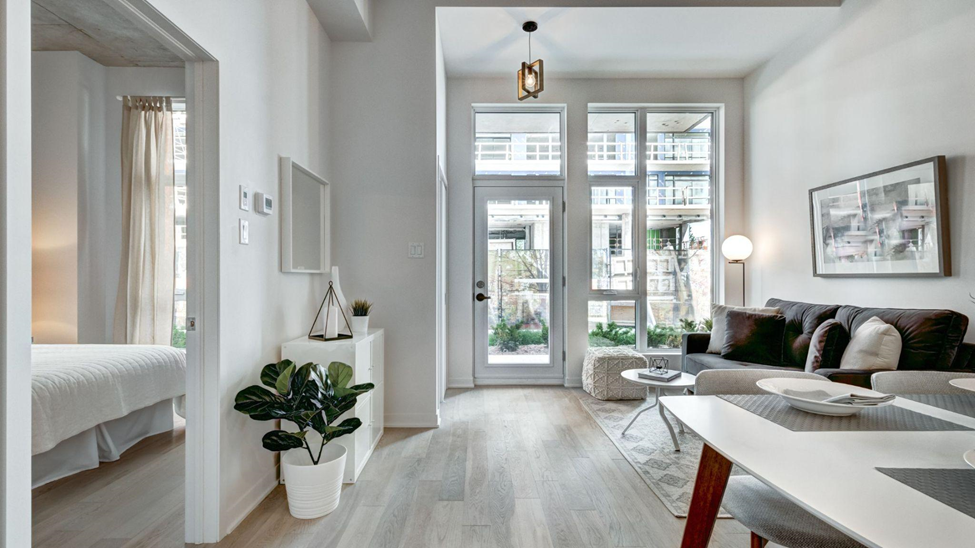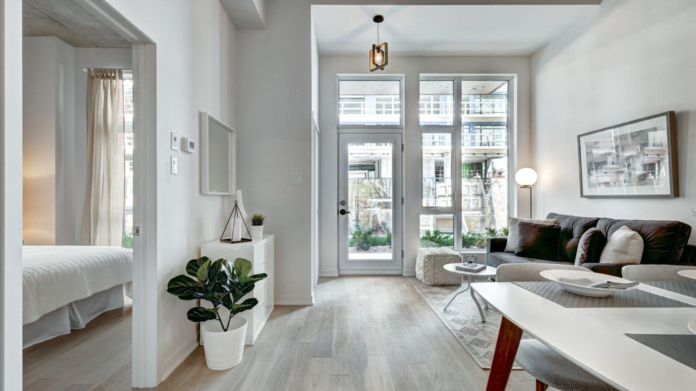 Krishna Amorapolis is in a upcoming neighbourhood of Dhanori. The area is a great place to move to in Pune because it is close to everything and easy to reach via different public transport modes. Krishna Amorapolis is a high-end project designed to use the latest housing technology.
The well-known Krishna and Nirman Group built it. At the 2 and 3 BHK apartments at Krishna Amorapolis, you and your family can live in style and meet other fine people in the area. The Krishna Amorapolis projects are the legacy, and if you buy a flat there, you can be a part of this top-of-the-line and unique journey.
Reason For Buying an Apartment in Krishna Amorapolis
Krishna Amorapolis has 2 BHK, 2.5 BHK, and 3 BHK apartments, so it's an excellent place for families and single people to live. The rooms in these apartments are big, and they have good ventilation so fresh air and light can get in.
The view and light from the balcony/window make it easy to forget about the day's stress. Krishna Amorapolis has apartments with 2 BHK, 2.5 BHK, and 3 BHK floor plans.
You can also look at the different floor plans to understand the building better and choose the one that best fits your needs.
Krishna Amorapolis Amenities Will Impress You
Krishna Amorapolis has the best amenities so people can live the best and most luxurious lives. Here are a few of them: The jogging track helps the people who live there stay healthy and fit.
On a hot summer day, adults can swim in the pool. The buildings and apartments are made in a good way for Vastu. The building is safer because of the CCTV cameras.
In a gym, people can work out as much as they want. Badminton, basketball, and tennis courts are all built and ready to go. There is a fully furnished lobby—a beautiful green garden with places to sit for your walks.
Reasons Why I Recommend Buying a House in Krishna Amorapolis
1. Location Advantages
Krishna Amorapolis is in DN Parande Park, next to Porwal Road in Dhanori Pune. The Shastri Nagar Chowk and Netaji Chowk bus stops are only 7 to 8 minutes away.
Just 4 to 7 minutes away are Aditya Eye Hospital & LASIK Center, Narindra Heart Clinic, and Sai Children's Clinic. Just 6 to 8 minutes away are Don Bosco High School, Holy Cross International School, and Genba Sopanrao Moze Prashala.
Only 6 to 9 minutes away are PVR, Carnival Cinemas, and Gunjan Theatre.
Just 6 to 9 minutes away are the Gera Complex, Beaute Boutique, and Leafy Express shopping centres. Mamta Super Market, D Mart, and The Bombay Store supermarkets are just 6 to 9 minutes away.
2. Krishna Amorapolis Price
The prices for the Krishna Amorapolis apartments are very cheap. Prices for apartments range from 66.93 lacs to 93.36 lacs for 2, 2.5, and 3 BHK apartments that are between 704 square feet and 1021 square feet.
Considering the location, amenities, and facilities, the prices are very reasonable, affordable, and convenient.
The deal that the Krishna Amorapolis is offering is once in a lifetime. Its prices and listings are pretty good deals compared to the developed area and other buildings.
3. Reputation of Krishna Group
The group has grown from strength to strength because it has a perfect track record of designing and serving families who want to enjoy every aspect of life.
At Krishna Group, everyone works hard to achieve operational excellence to change what people expect from real estate developers.
Everyone wants to do their small part to change how people think about real estate in Pune. The company feels that coming up with new ideas for products and designs is a seamless process that leads to excellence.
Conclusion:
This Krishna Amorapolis review is based on my first-hand experience. You can trust this review or visit the site to see the facilities available here. You can also get brochures and more information about the property by contacting the NoBroker team. The knowledgeable experts at the NoBroker team can help you find the best properties in Pune.
ALSO READ:
Equipment Rental Industry: A Look at BigRentz
Use these Awning to Protect and Decorate your Houses and Windows