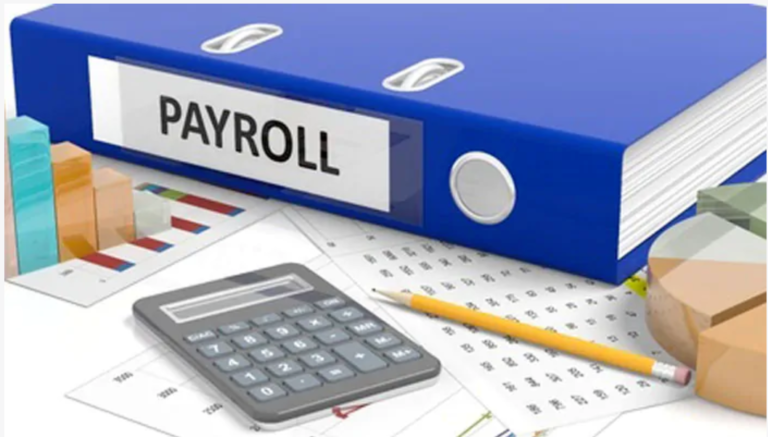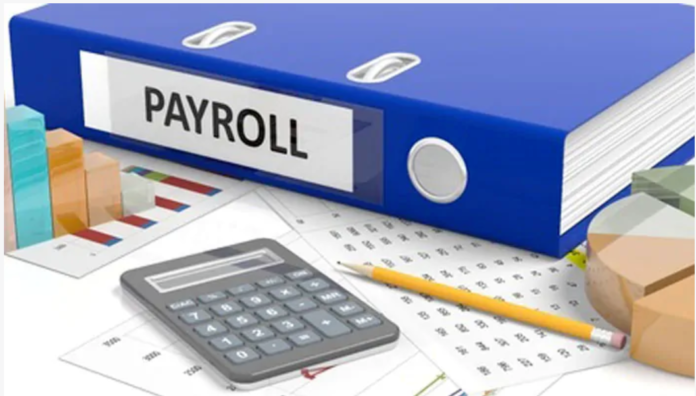 Choosing the right payroll provider for your company is essential if you're a small business owner. It's also a crucial part of setting your company up for success in the future. Whether you have one location or multiple locations across multiple states, finding the right solution will help ensure your employees are paid correctly and on time.
Cost
Choosing payroll providers for your company is crucial to running your business efficiently and effectively. In addition to finding an affordable company that offers the features you need, it is also essential to consider other factors, such as reputation, flexibility, and automation.
The first step is to evaluate your area's different companies and services. Many providers offer services to small businesses and large organizations.
Cost is an essential factor to consider because payroll services can vary significantly in price and are often tied to contracts or yearly commitments. Whether your business will pay on a month-to-month basis or commit to an annual service contract will impact the type of company you choose.
An excellent way to determine cost is to find a provider that offers a quote-based pricing model based on company size, required HR solutions, and employee salary. Some services also provide bundled pricing and discounts for start-ups or enterprises.
If your company utilizes other software programs to manage employees, the payroll system you choose must integrate. This can save time and improve functionality.
It would be best to learn about the implementation process and how long it will take to get up and running. This will ensure your team can plan accordingly and prepare for the transition.
Reputation
Reputation is the general opinion that people have about someone or something. It is an essential aspect of business and social life.
Reputations are based on the perceived quality of an individual or group's actions, character, and accomplishments. A person with a good reputation is usually seen as trustworthy, reliable, and worthy of respect.
Your company's reputation can impact everything from product sales to employees' ability to get a job. That's why it's crucial to choose the right payroll provider.
One of the most common ways to determine a payroll provider's reputation is by checking their online reviews.
In addition, you can ask for customer references to see what other business owners have experienced with their services. These can provide direct and first-hand feedback about accuracy, flexibility, and customer-centricity.
Another way to determine if a provider suits you is by looking at their automation capabilities. This can be a significant factor in your payroll processes and will save you time and money.
You can also look for a provider with compliance management to ensure your business meets all necessary regulations. This will help reduce your risk of penalties or fines if you make a mistake.
Flexibility
A payroll solution that meets your company's needs is the best way to streamline employee pay. It must accommodate changes in employee assignment, work locations, and pay rates as your company grows.
When evaluating a solution, look for a system to connect to your HRIS and other applications. A good solution will allow data to flow between these systems and prevent double-entry errors.
Look for a system that tracks employee attendance and automatically tracks time off. This is important for employees who must take time off due to illness or injury.
Another critical factor is the ability to make many transactions quickly. This is especially true if multiple offices or locations must process payroll simultaneously.
Finally, it would be best if you are looking for a reputable provider with a good reputation in the industry. You can do this by asking for customer references and checking their online reviews.
A flexible solution that is easy to use will be a real asset in your company's HR department. It will help streamline processes like payroll and give your employees more time to focus on growing the business.
Moreover, it will give your employees peace of mind knowing they have a company they can trust to handle their payroll needs.
Automation
Keeping accurate payroll records is a crucial business task. It helps keep employees paid on time, reduces errors, and ensures compliance. Automating these processes can help companies maintain their records in a single source, accessible by key stakeholders.
Automation also cuts down on the cost of running payroll. By reducing the number of in-house finance specialists and HR clerks, automated payroll software can reduce costs by up to 80%.
Another benefit of automation is that it reduces processing time in nearly every phase of payroll management.
For instance, automated software can run monthly payroll calculations in minutes instead of hours. This means a small business owner can pay employees faster and ensure their payments go out on time.
Choosing a payroll provider that will stay up-to-date on all federal, state, and local tax laws is also essential. This is especially important for remote workers.
Finally, consider how well the provider manages employee growth. As your company grows, you may need to add additional services. If the provider can accommodate this, it will be easier to scale without worrying about paying for other features you aren't using.
Choosing the right payroll provider for your company is a big decision, so take your time and research.
Key Takeaways
Choosing the right payroll provider is crucial for small business owners
Cost is an essential factor to consider when selecting a payroll provider
Look for quote-based pricing that considers company size and required HR solutions
Integration with existing software programs can save time and improve functionality
The reputation of the payroll provider should be assessed through online reviews and customer references
Automation capabilities and compliance management are important features to look for
Flexibility is crucial to accommodate changes as your company grows
The payroll solution should integrate with HRIS and other applications to prevent errors
Track employee attendance and time off to ensure accurate payroll processing
Look for a provider that can handle multiple transactions simultaneously for multi-office or multi-location businesses
Automation reduces processing time, minimizes errors, and cuts costs
Stay updated on tax laws, especially for remote workers
Scalability is important; choose a provider that can accommodate additional services as your company grows.