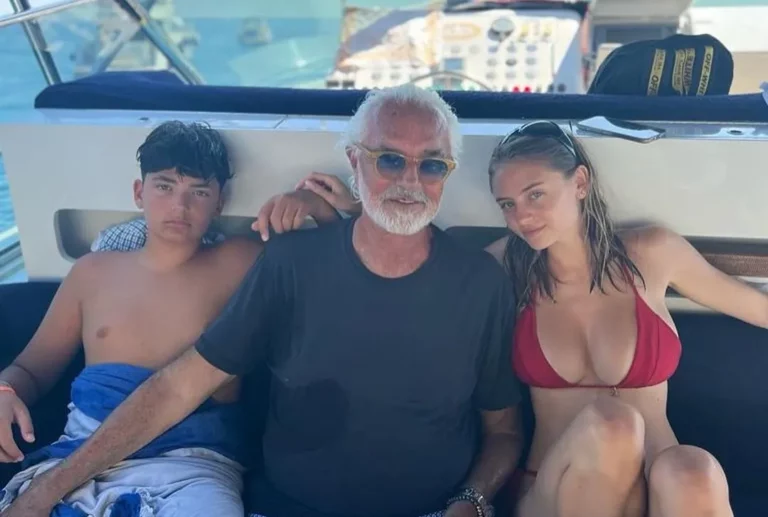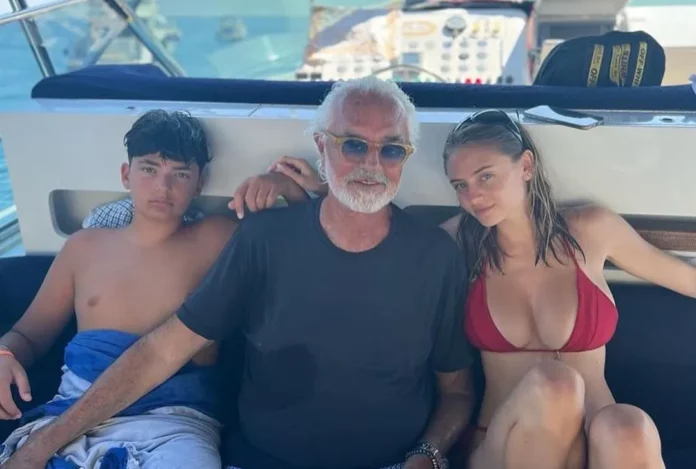 Leni Klum Father: Heidi Klum's eldest child, Leni, recently reunited with her biological father, Flavio Briatore, in late July during their stay in Italy. There were heartwarming pictures of Leni and Flavio embracing at the Cala di Volpe Hotel in Porto Cervo. Heidi Klum, who is 45 years old, was also present, accompanied by her three children from her prior marriage to Seal.
Seal had lovingly raised Leni as his daughter, and Heidi's parents were part of the gathering, creating a joyful atmosphere. Flavio even shared a meal with them. Whether this reunion was a one-time occurrence or if they plan to spend more time together remains uncertain.
For context, Heidi and Flavio began dating in early 2003, and in December of that same year, Heidi announced her pregnancy. However, their relationship ended before the birth of their daughter, Helene Klum, reportedly due to Heidi discovering Flavio's infidelity. While pregnant, Heidi began a relationship with Seal, and they married in 2005, subsequently having three children together before separating in 2012.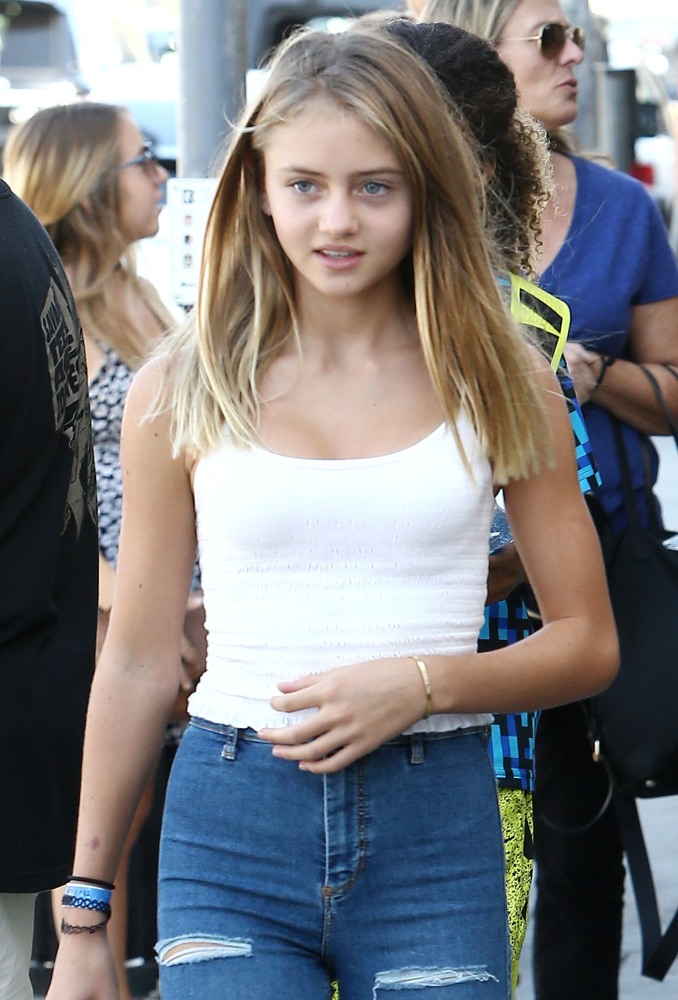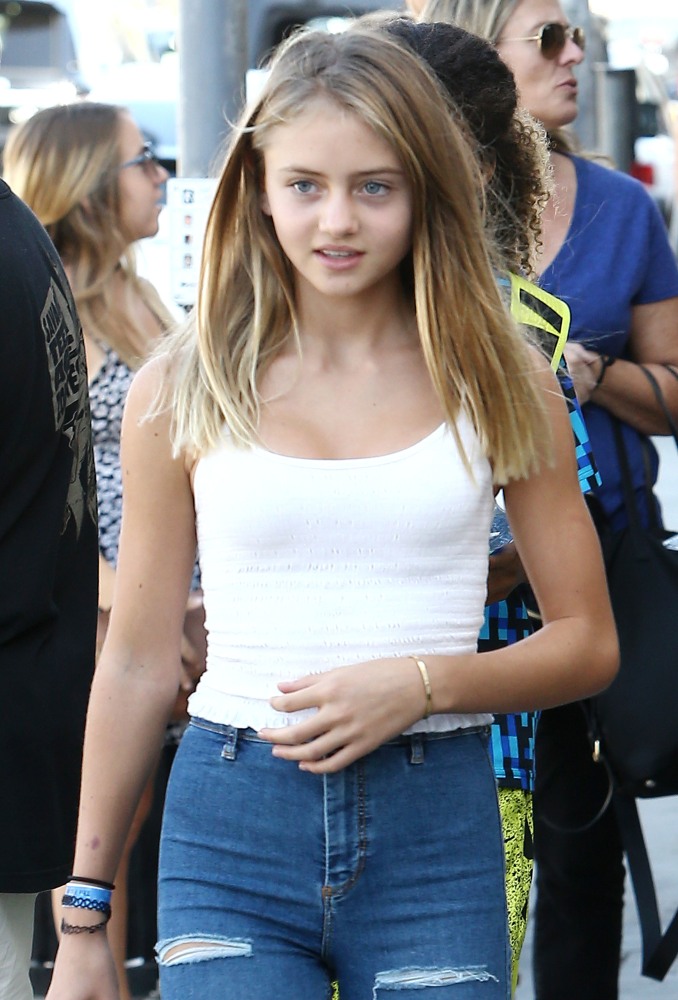 In a 2016 interview with Italy's Il Corriere della Sera, as reported by MailOnline, Flavio shared that "Leni is my biological daughter, but all three of us mutually agreed that it made more sense for Seal to adopt her, as children thrive within a family." He also mentioned they spoke on the phone for two hours each day when Leni was younger. However, he recognized that this wasn't sufficient, and Leni needed to live with her mother.
Flavio cited the geographical distance between them, explaining the challenges, with Heidi residing in Los Angeles and himself in London. He acknowledged that it's tough to miss a child you rarely see but emphasized that Leni is not abandoned, as she is part of Seal's family.
Flavio has also built his own family, including a son named Nathan with model Elisabetta Gregoraci, whom he married in 2008.
In early July, Heidi shared that Leni is passionate about dancing, dedicating 15 hours per week to practice, with dance sessions occurring three times weekly.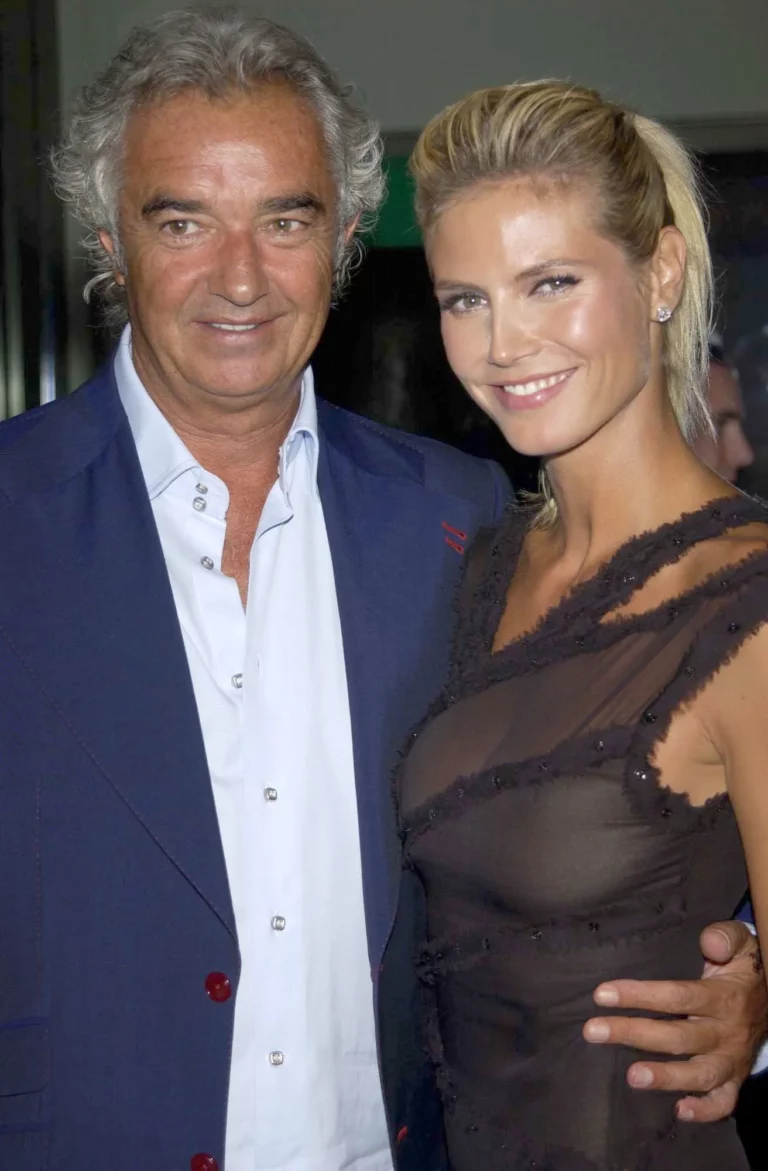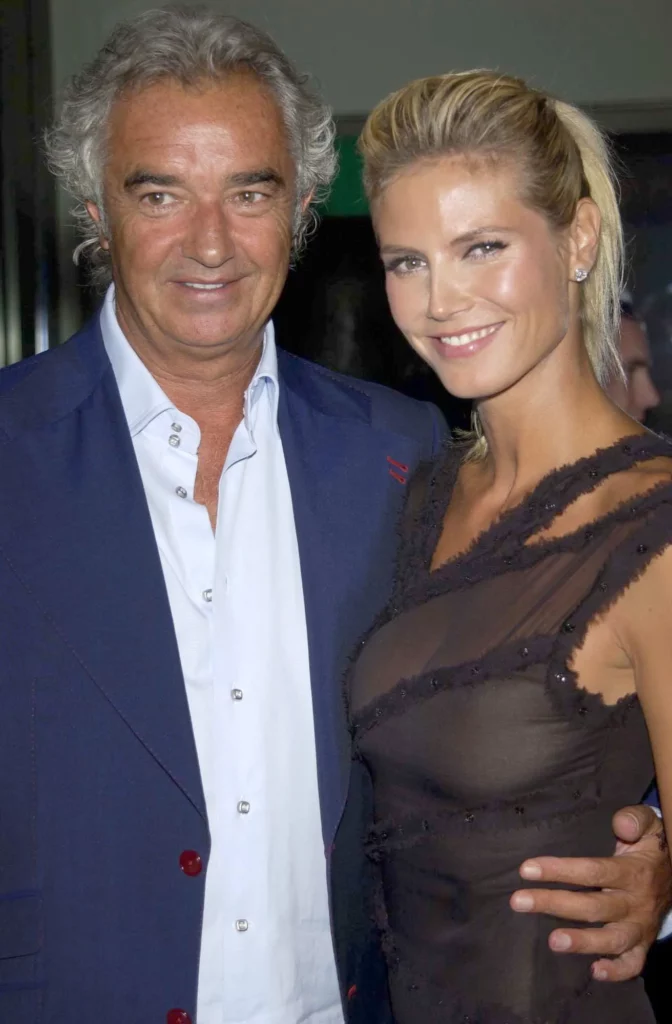 When asked if she envisions her children following in her modelling footsteps, Heidi explained that Leni's current interest lies in dancing, and she supports her children in choosing their paths without imposing her career preferences on them.
While Leni is undoubtedly a beautiful young woman, she is not currently inclined towards pursuing a modelling career like her mother's. Heidi respects her children's choices and remains open to exploring modelling opportunities if they express interest in the future, allowing them to discover their passions for now.
Read More: The Unveiling of Lana Rhoades Baby Name and the Father's Mystery